Davidson Marking System Tissue Marking Dye 2 oz. (59mL) Black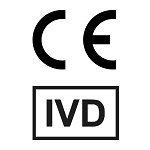 Katalog-Nummer YBP-1163-3
Size : 1bottle(59ml)
Contact local distributor :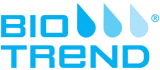 Telefonnummer : +1 850 650 7790
Zur Verwendung in der In-vitro-Diagnostik. Nur für den professionellen Gebrauch.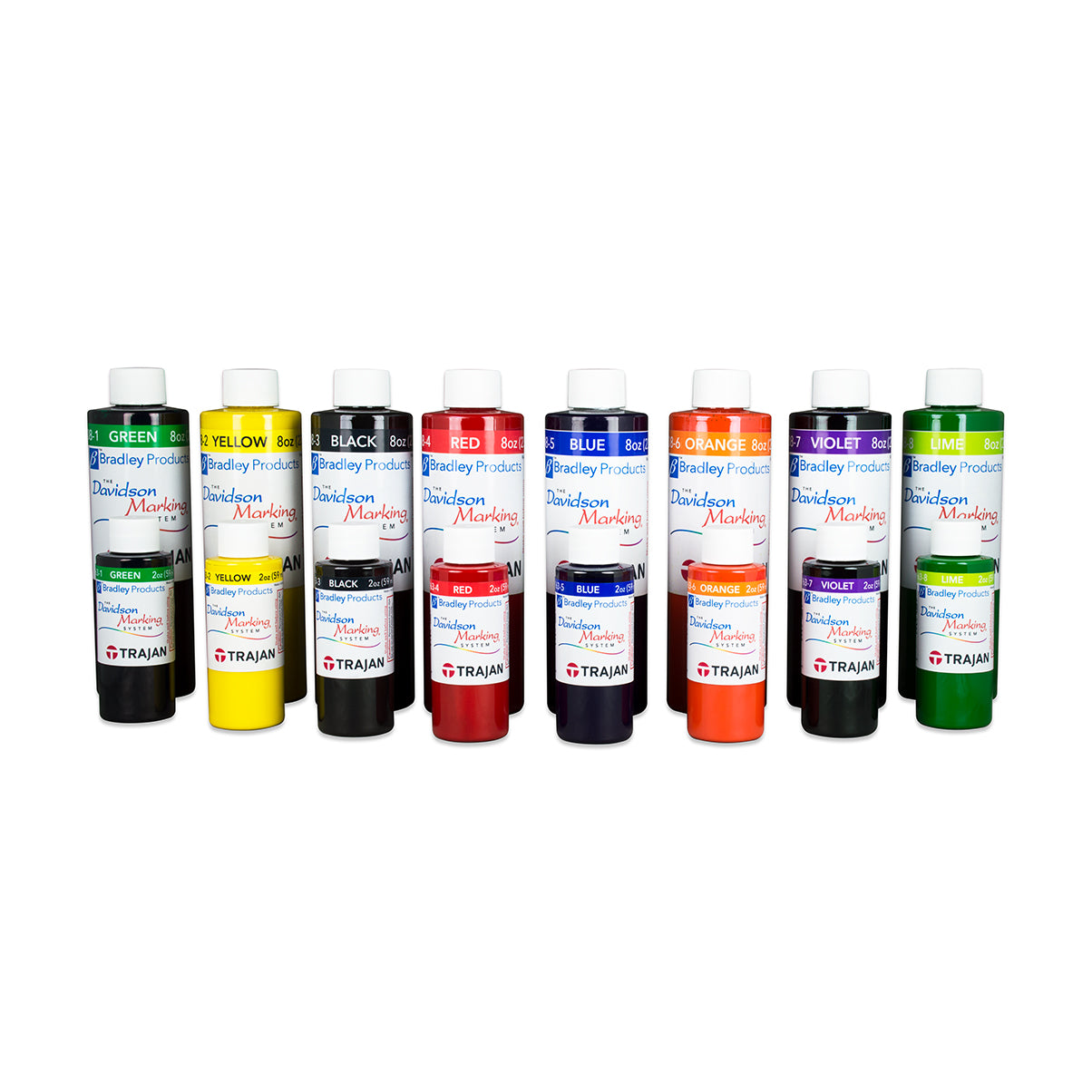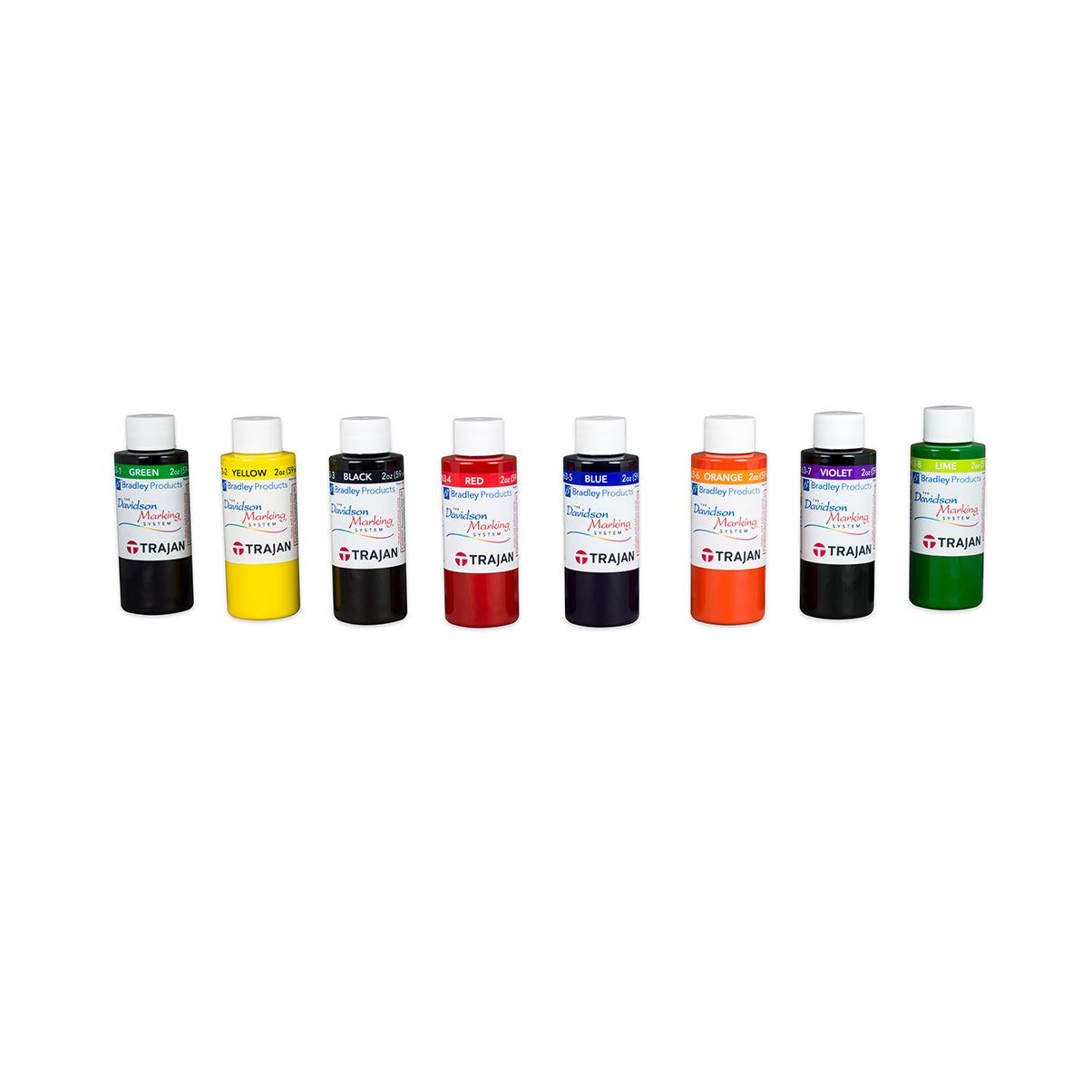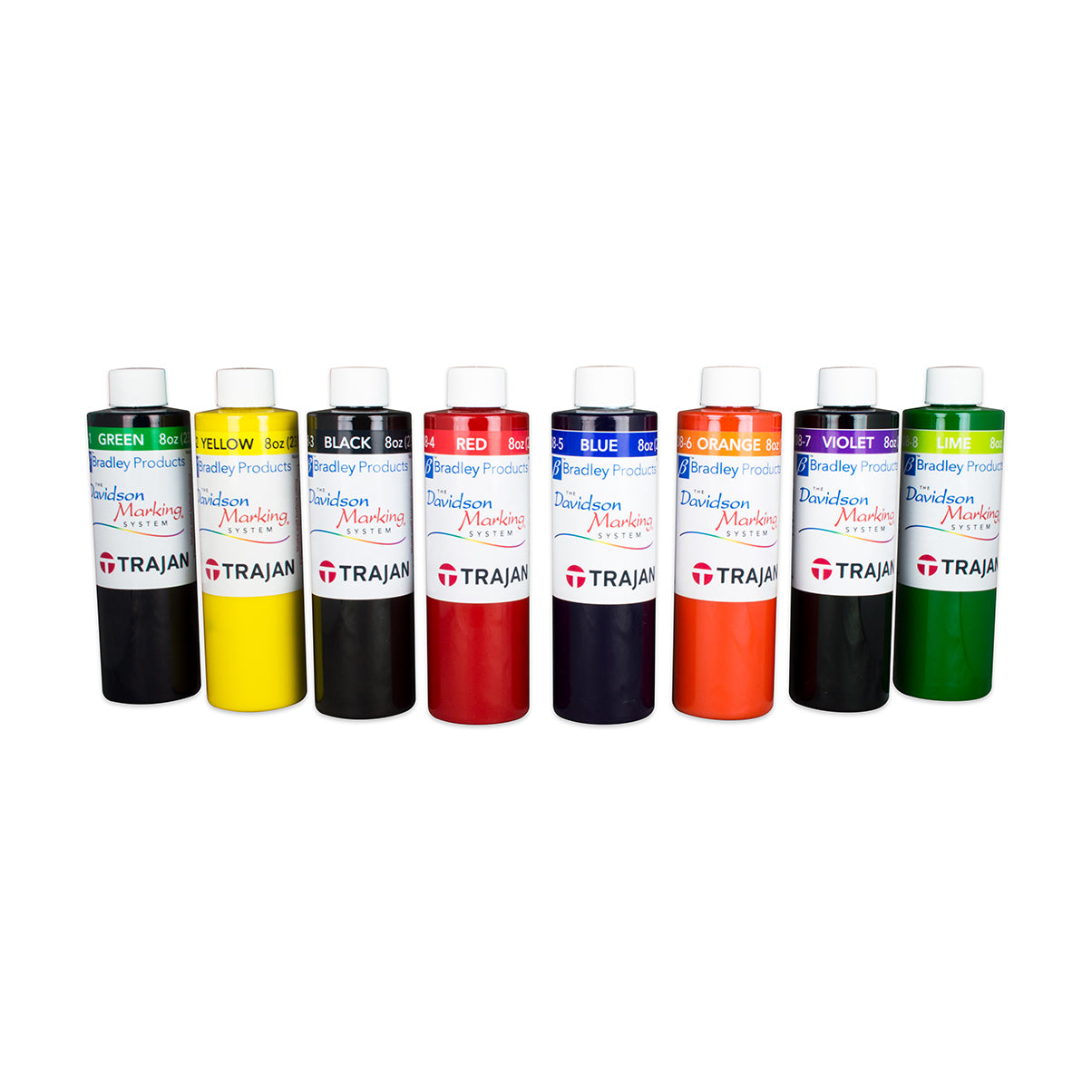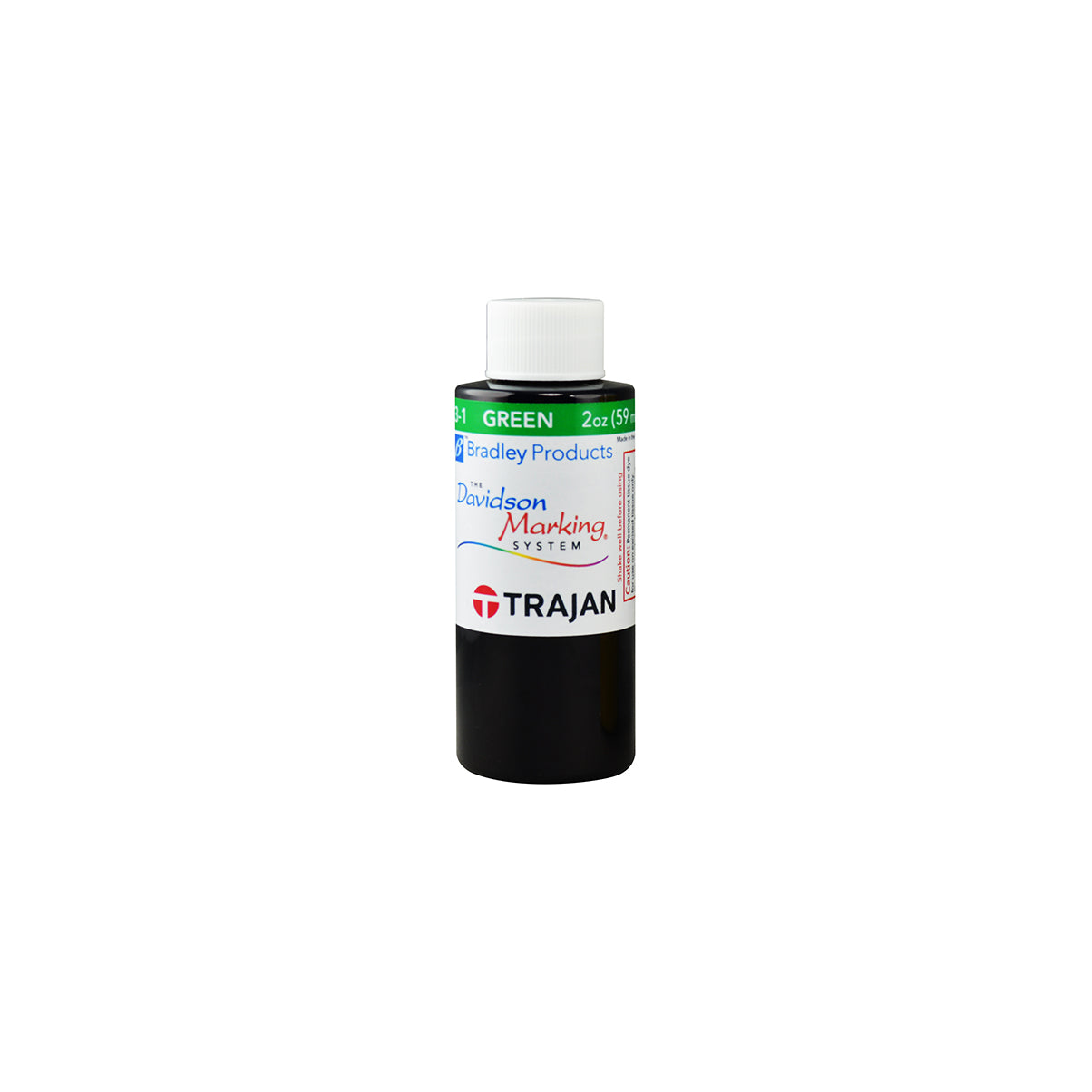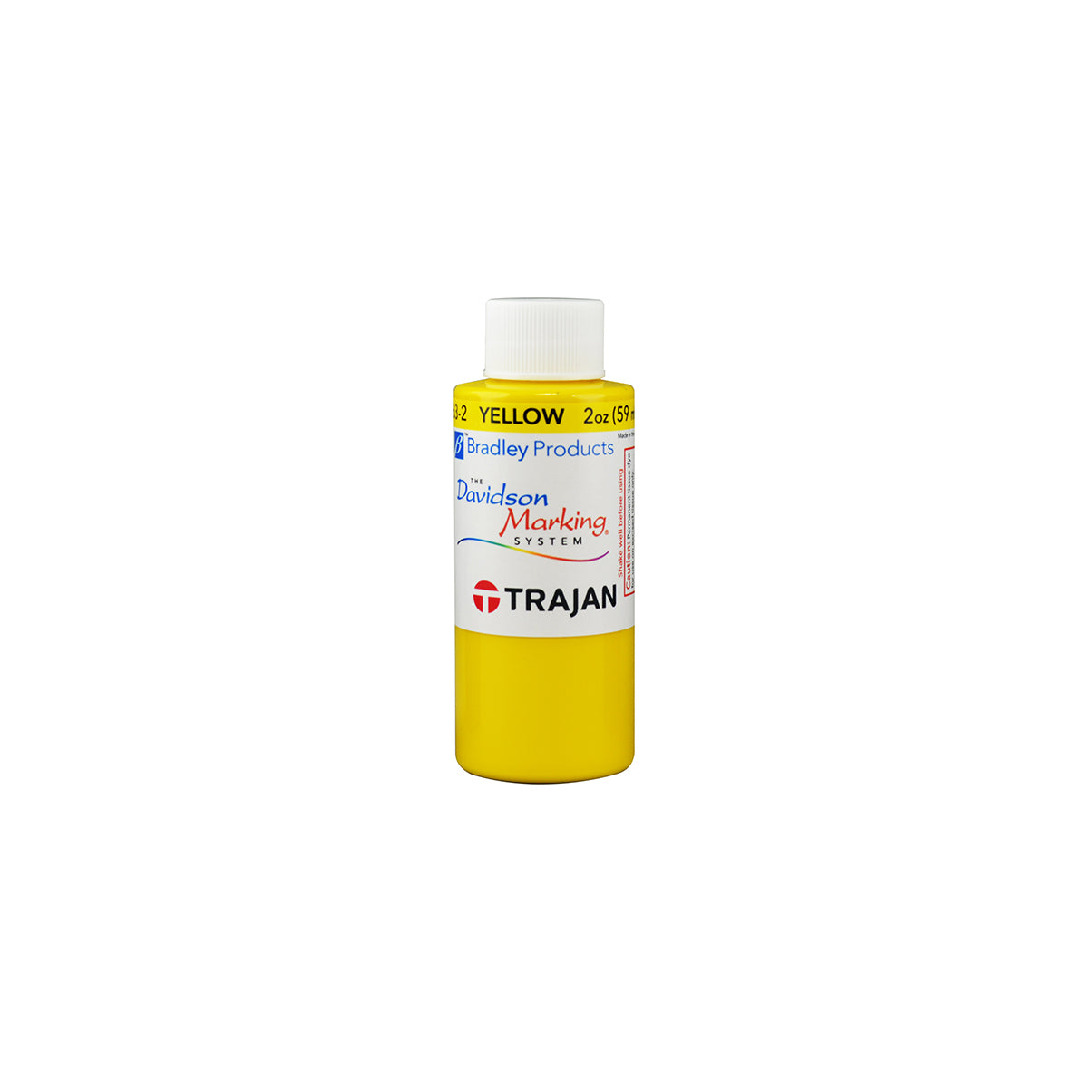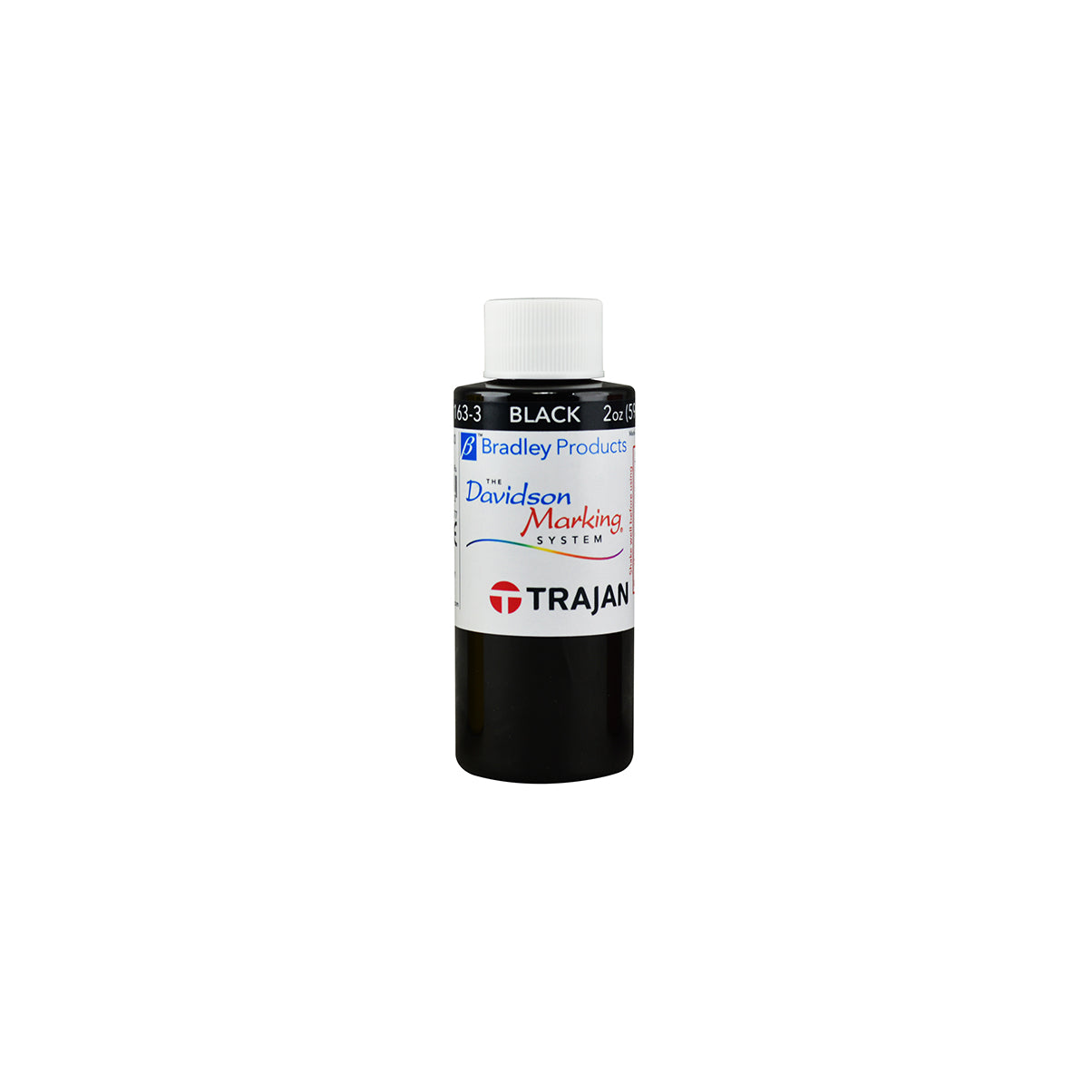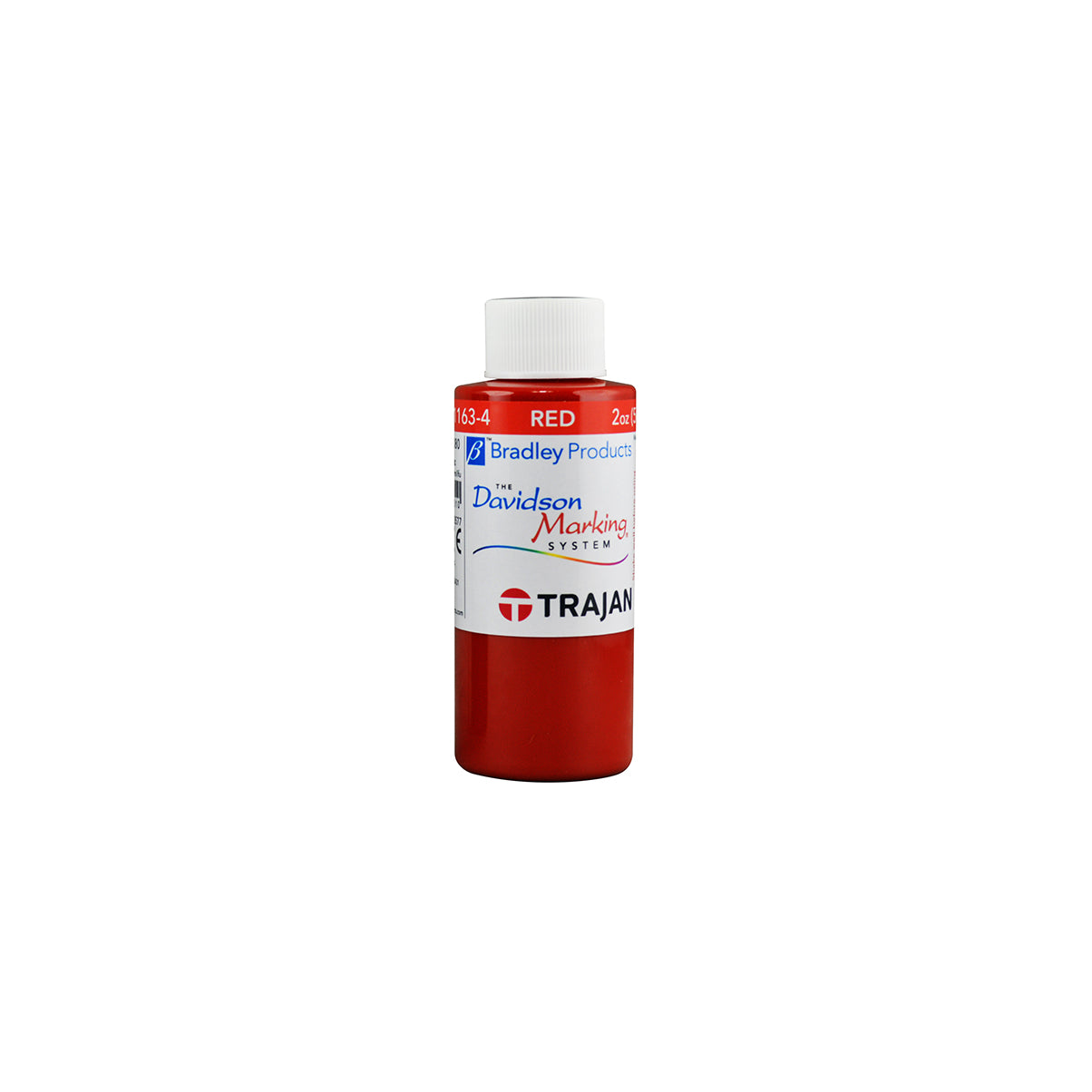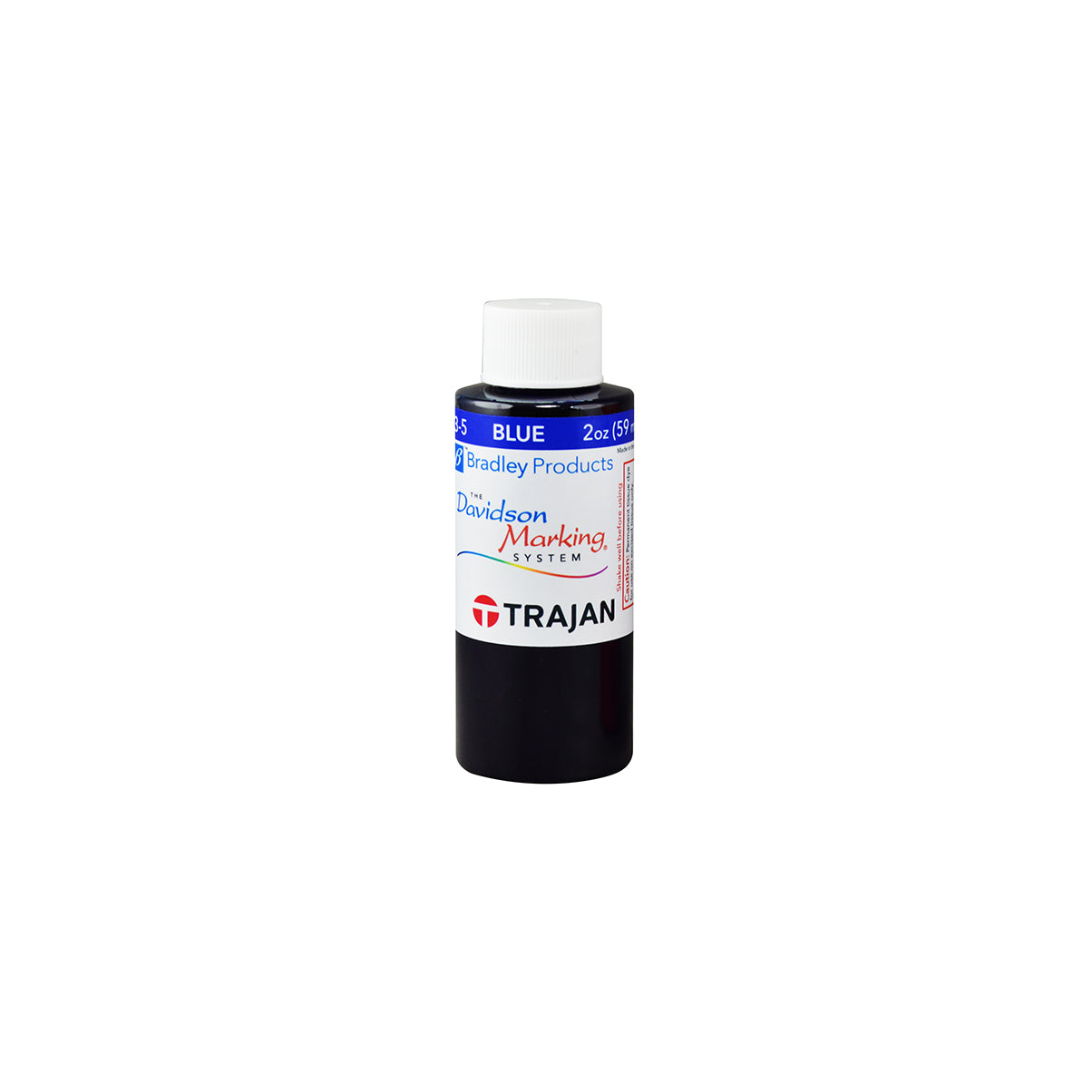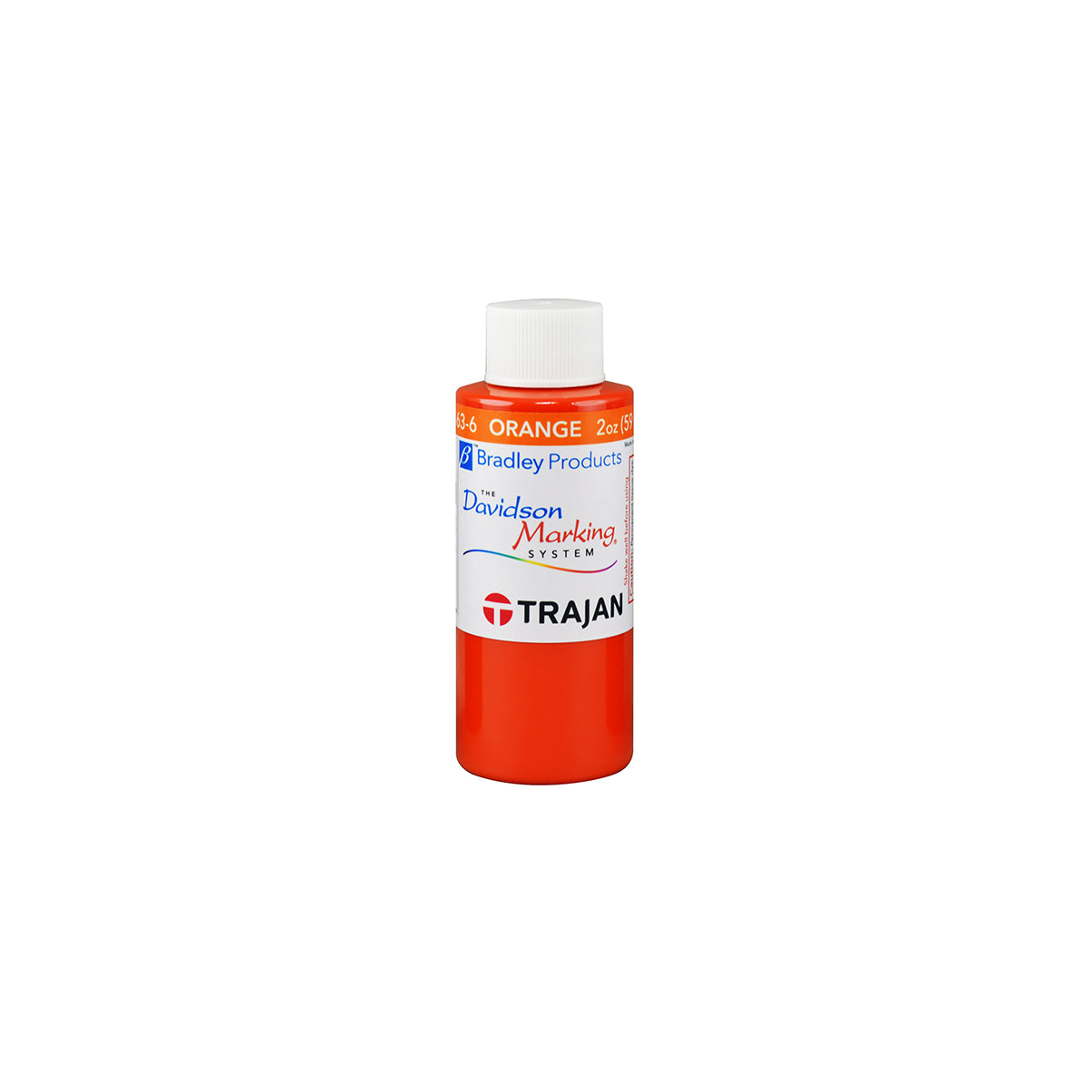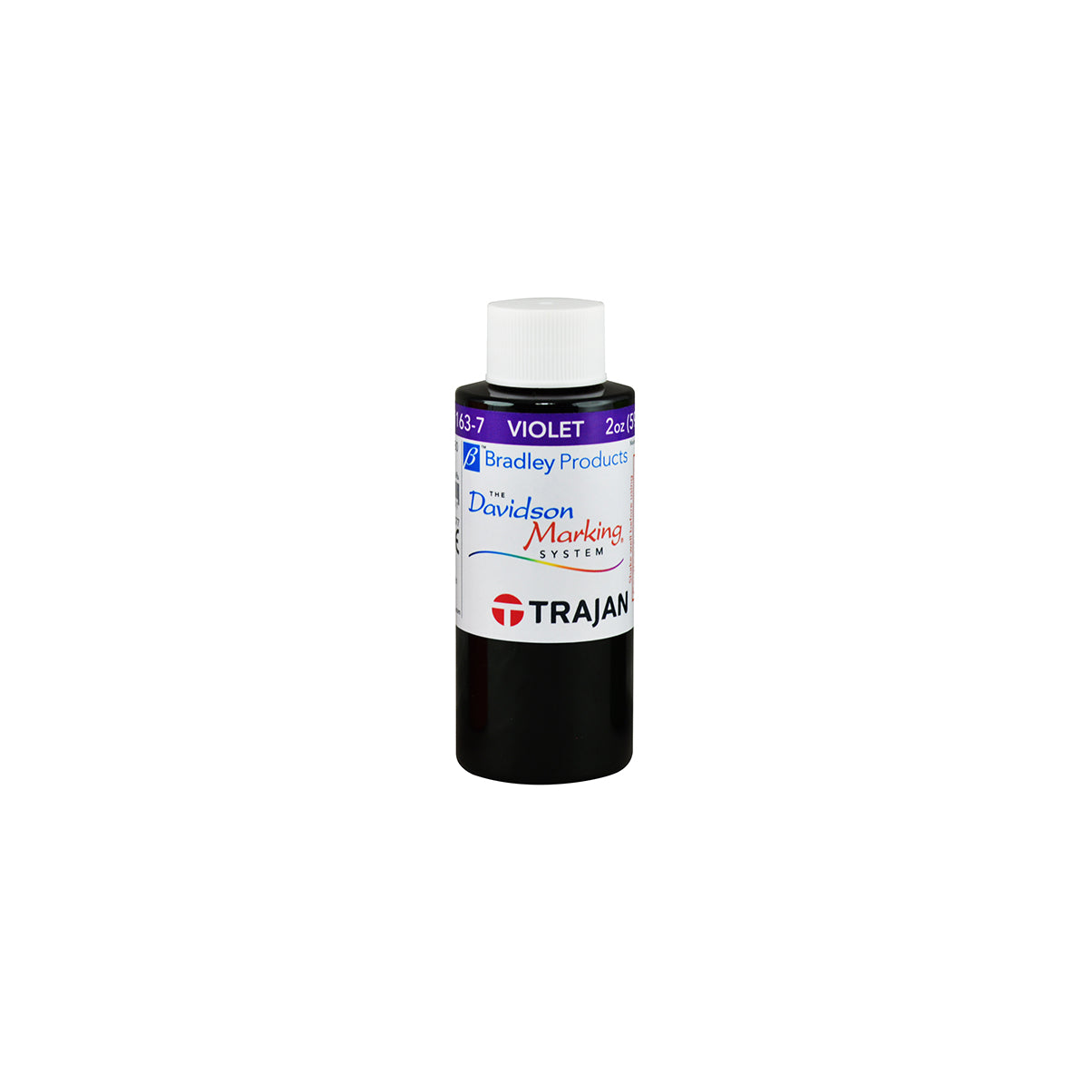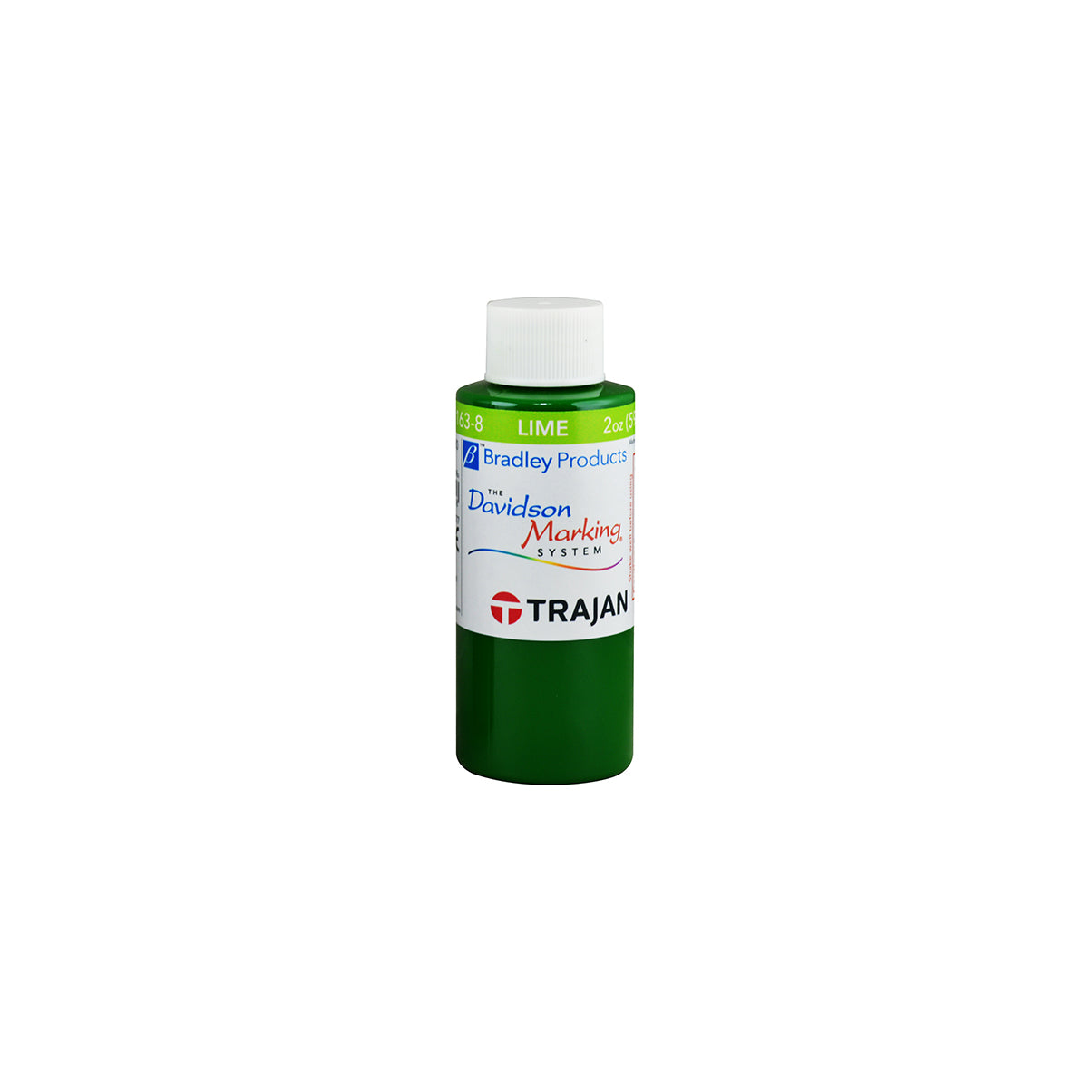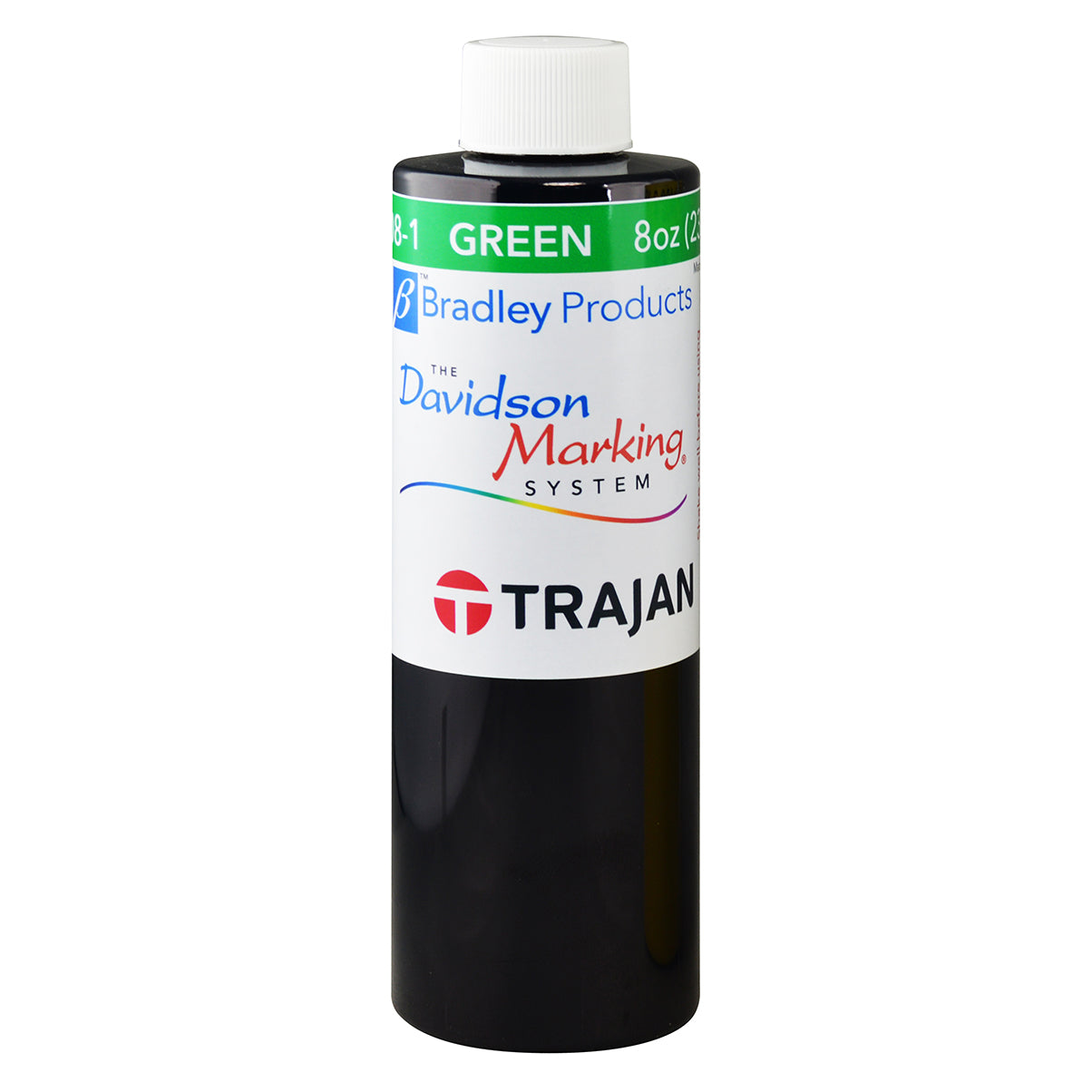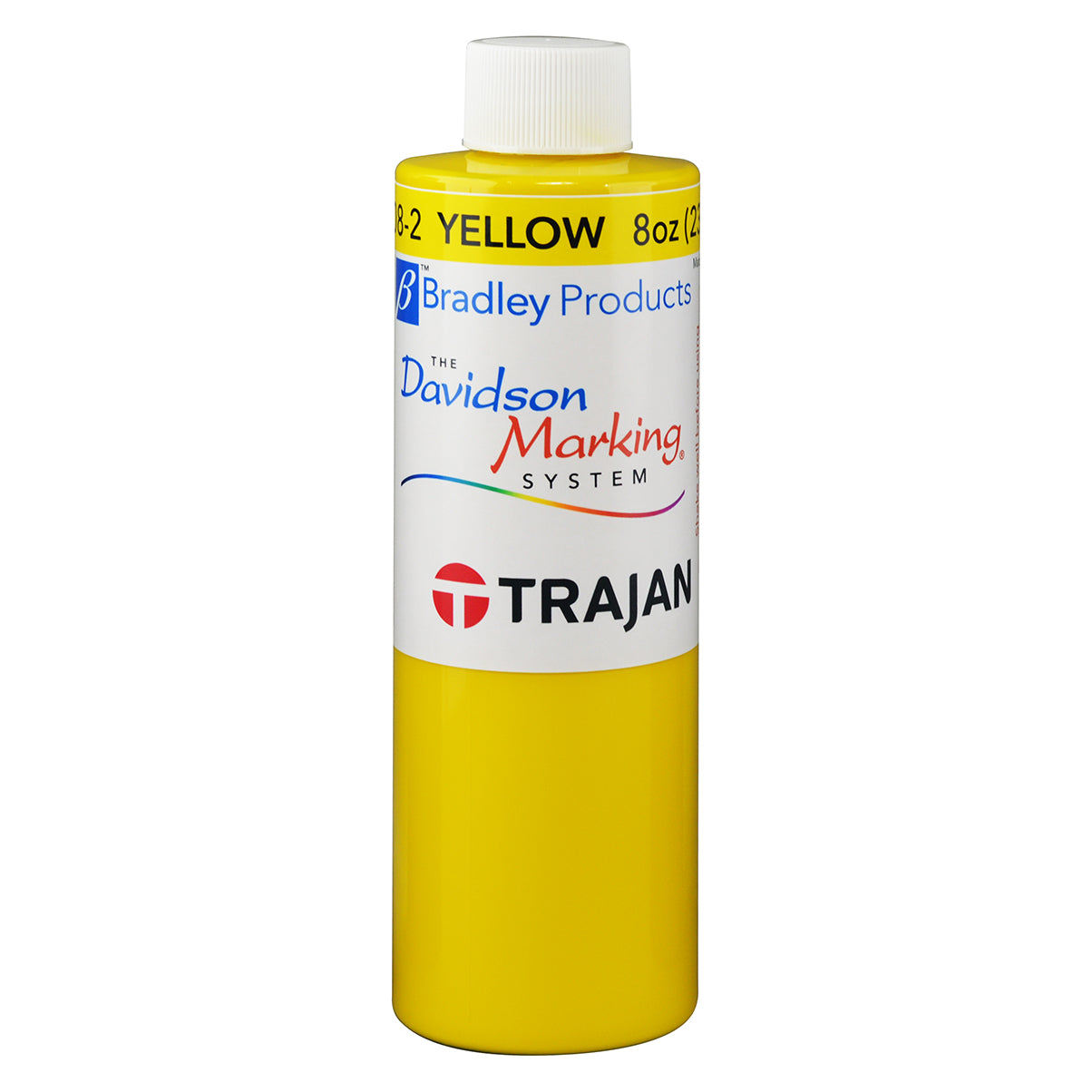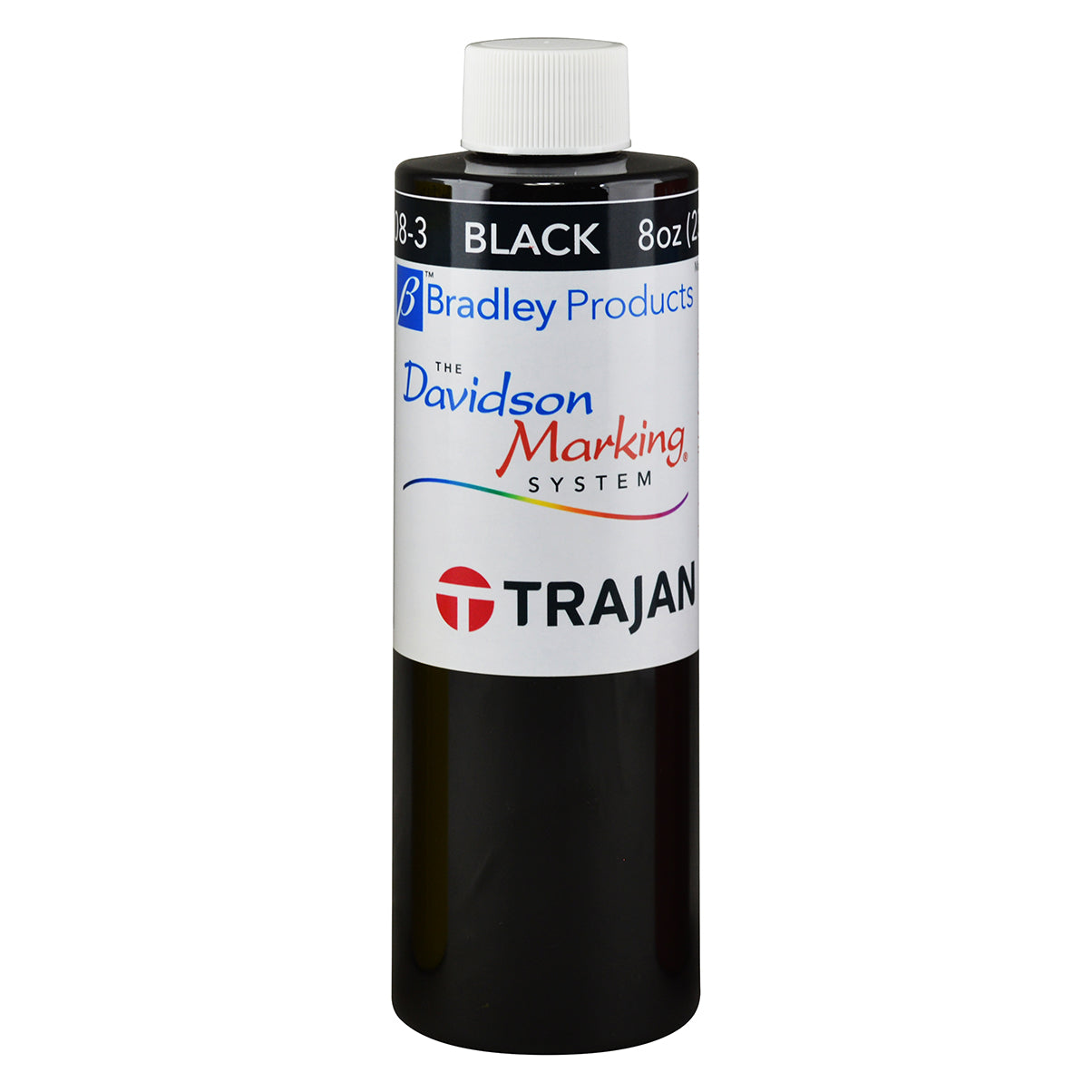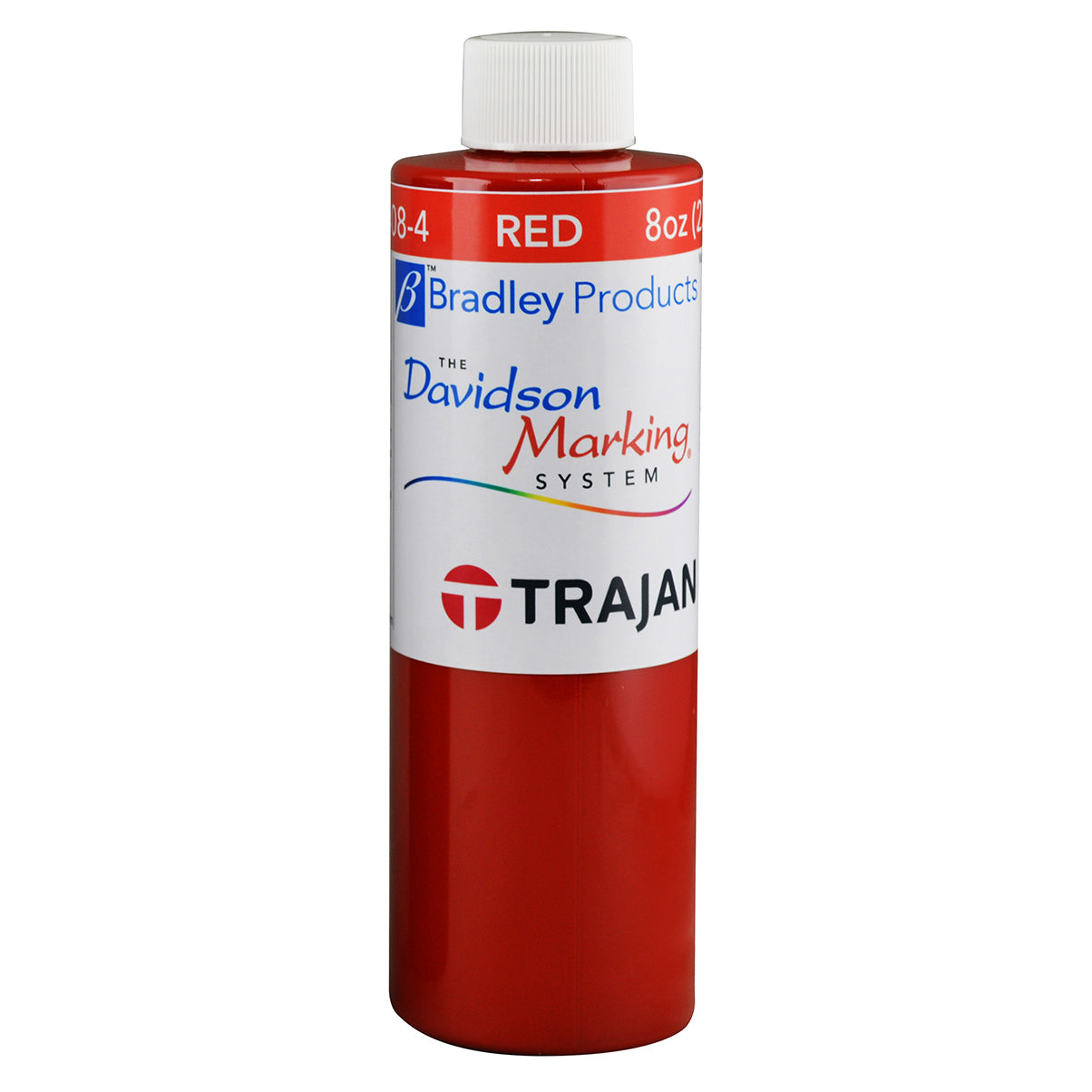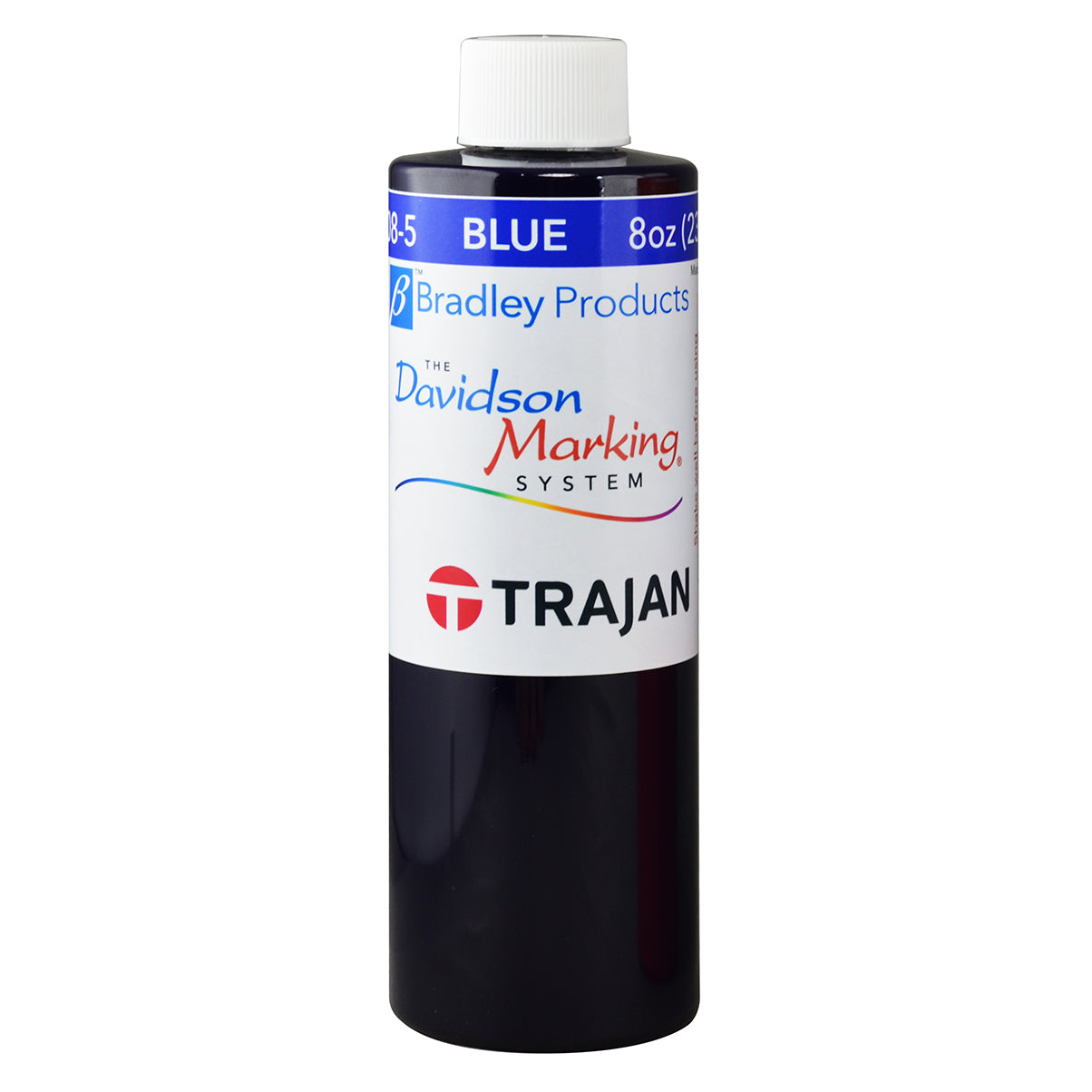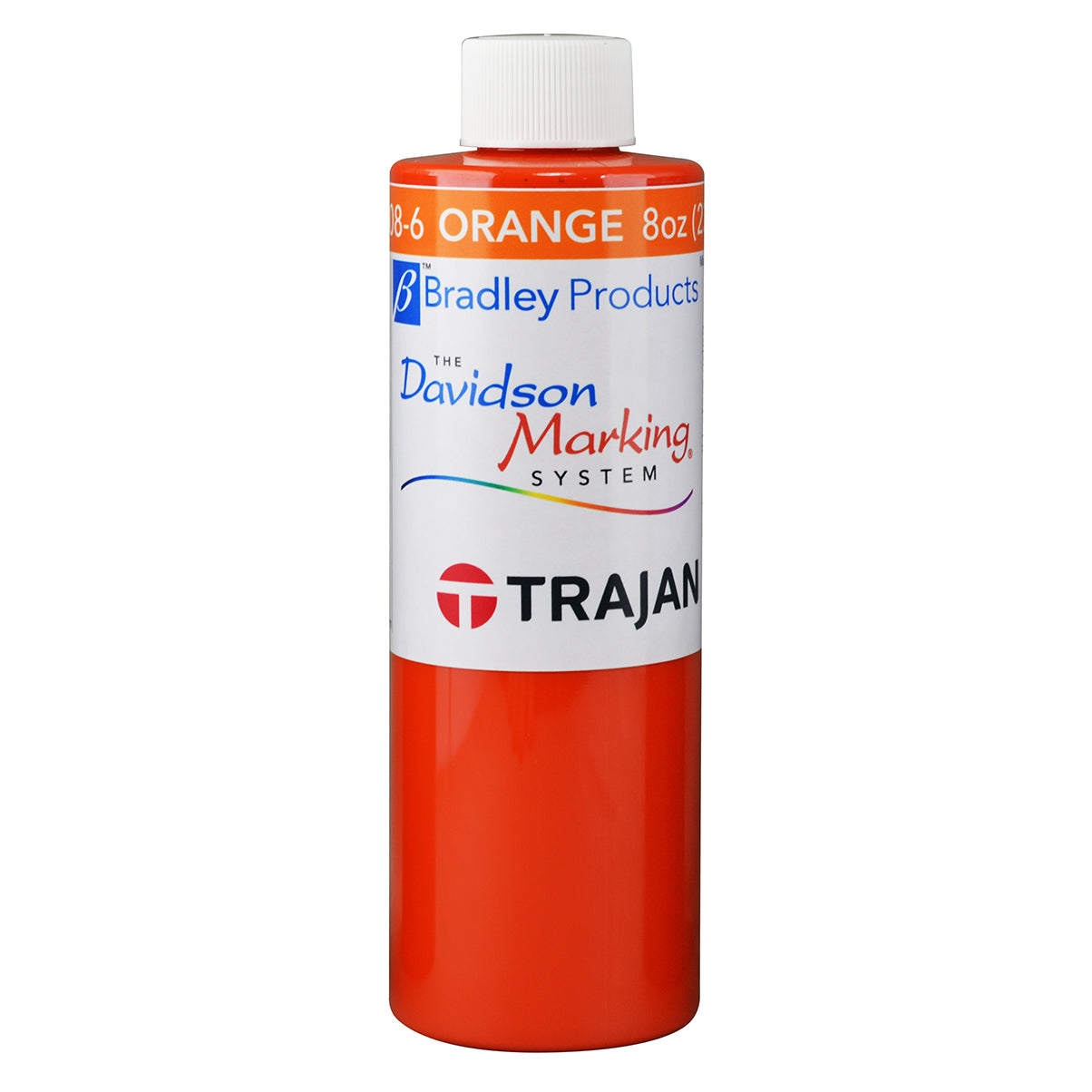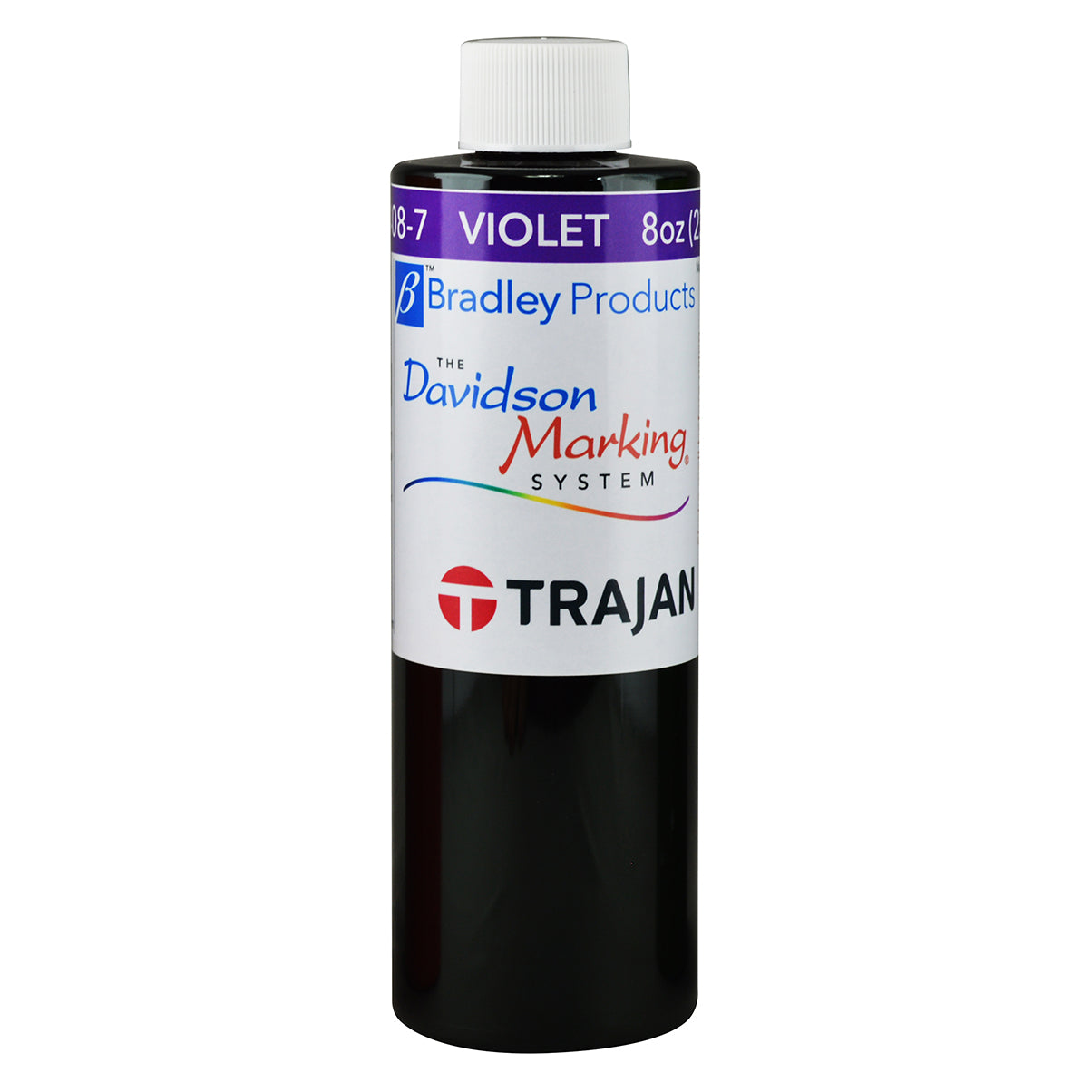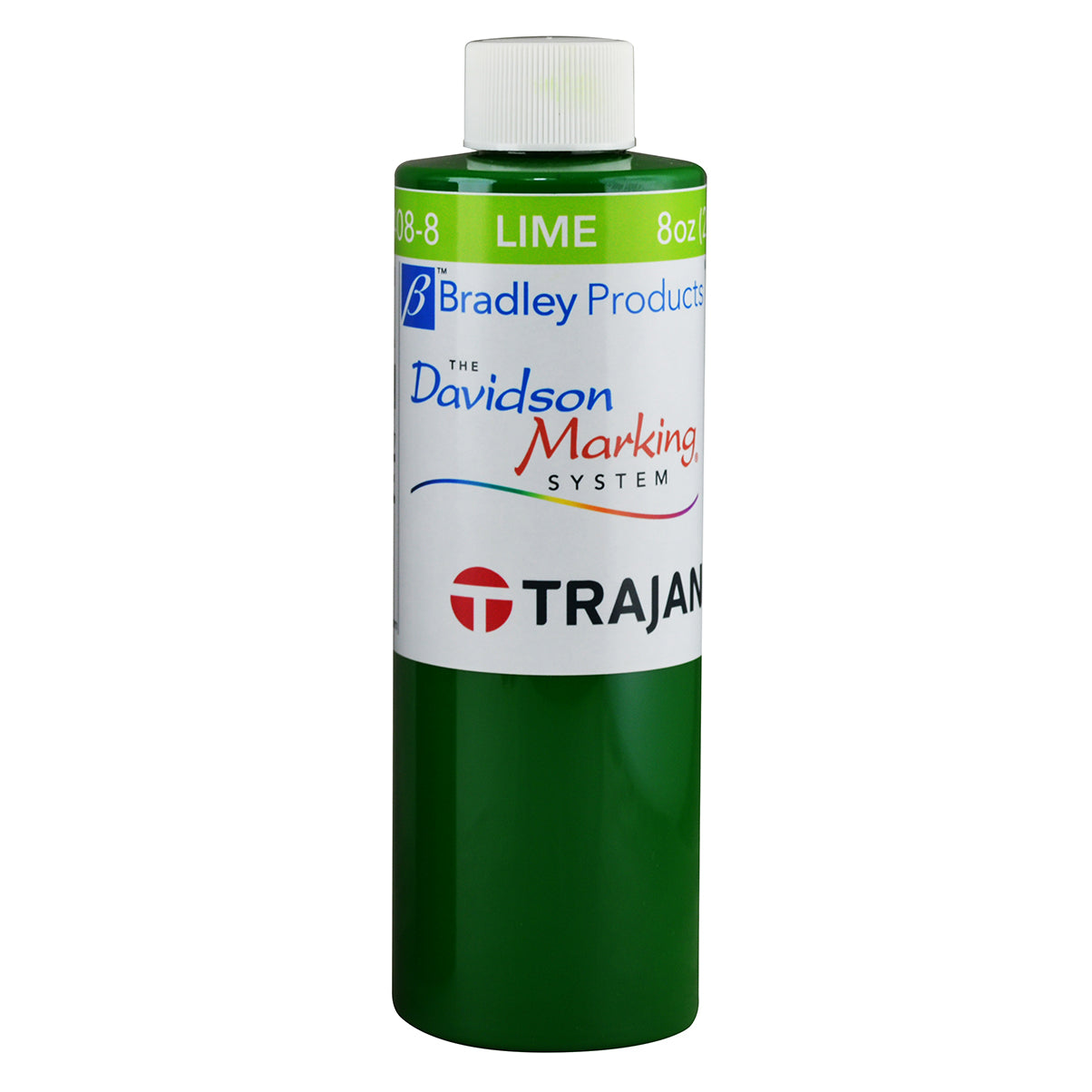 Davidson Marking System Tissue Marking Dyes
Part number: YBP-1163-3
Image is representative (may not be specific item).
Davidson Marking System® (DMS) tissue marking dyes are the highest quality tissue dyes available and have been in use for over 30 years.
DMS tissue dyes are developed specifically for orientation of tissue specimens and can be used in Mohs or any other application requiring the orientation of tissue specimens. DMS tissue dyes are also appropriate for marking small individual samples like prostate or punch biopsies.
Are suitable for both fresh and frozen tissue samples.
Can be used pre- or post- formalin.
Adhere to tissue throughout processing.
Are easily visible under the microscope.
Can be easily distinguished from each other.
Videos
You can access the playlist in the top left corner of the player, and full screen mode is in the bottom right corner. Or view on our .
Demonstrating the use of Davidson Marking System dyes in conventional pathology for tissue marking of permanent or frozen sections.
Demonstrating the use of tissue marking dye for processing multiple specimens in a single tissue cassette.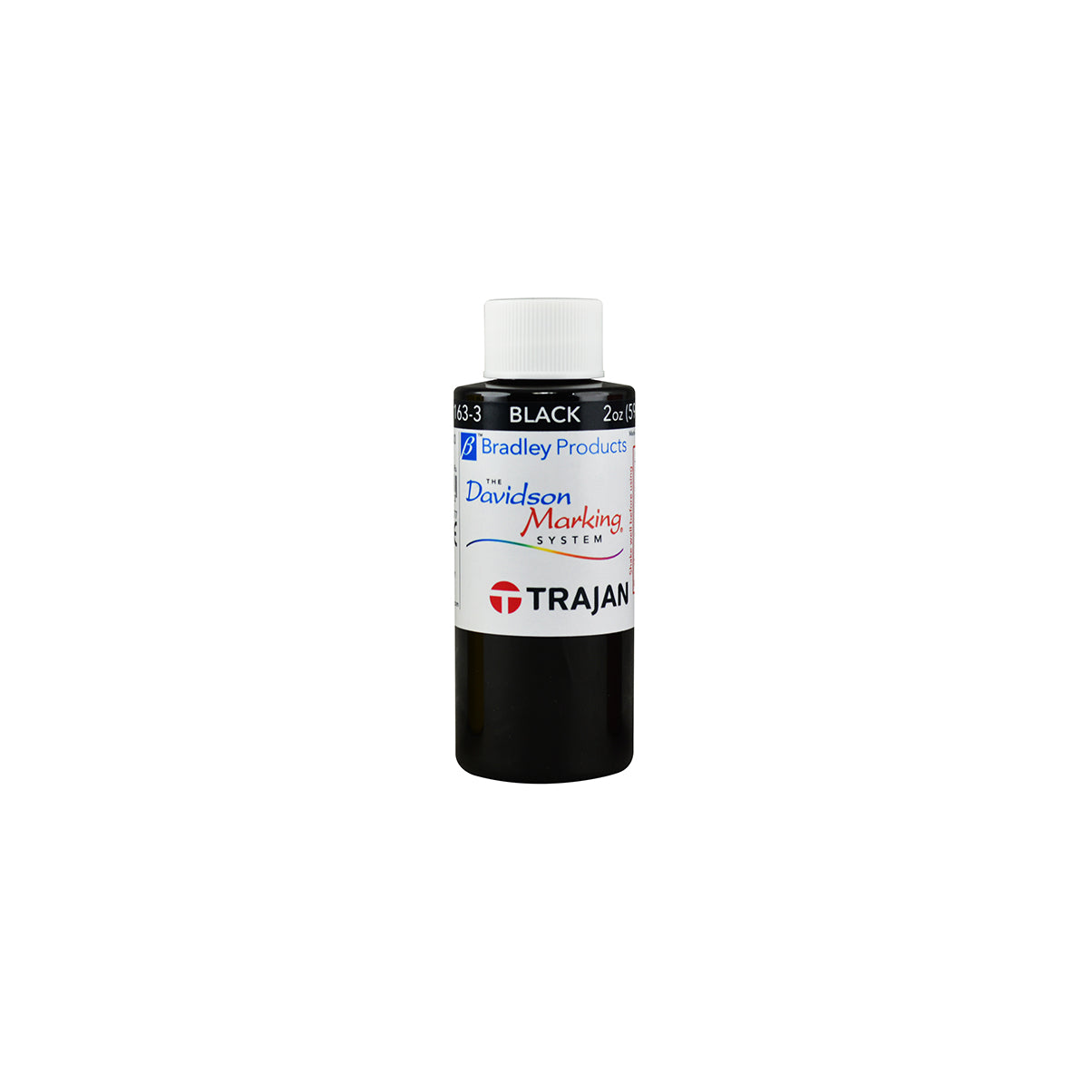 Sale price
$1.00
Regular price
(/)