Try our new NGS products with 40% off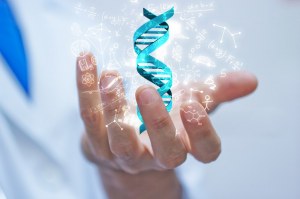 Offer n°2020-YOU valid until 05/03/2020

Discover our new range of NGS products
Next Generation Sequencing (NGS) protocols tend to be intimidating in their complexity. Many kits are incomplete and require the user to buy extra reagents from other suppliers. YouSeq was founded to solve these problems and make life easier for NGS users.
Find all YouSeq products HERE
---
A quick and easy NGS Library prep kit for 16S rRNA sequencing
16S rRNA sequencing is a groundbreaking method for identifying bacterial species using NGS. The YouSeq 16S kit is simple and easy to use and includes all reagents necessary to produce a high-quality,
NGS-ready, library. The Library is then sequenced and an automatically generated report identifies the bacteria present in the microbiome of the sample.
Powerful identification of bacterial species in mixed samples
Complete kit with all reagents including bead clean
Easiest kit in market to use
Less than 1 hour hands on time
Protocol ideal for liquid handling automation
Compatible with Illumina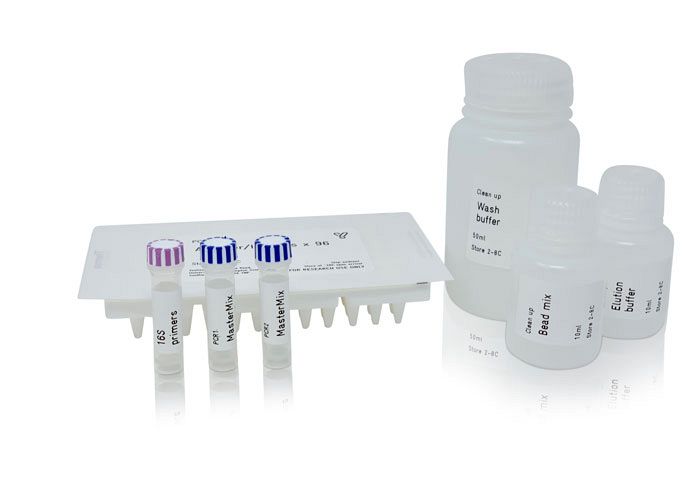 ---
A high performance MasterMix built especially for Amplicon based NGS Library prep
A proprietary 2x MasterMix built especially for NGS multiplex Library preparation applications. The mix is based on our High-Fidelity enzyme that delivers amplification of DNA targets at a fidelity many hundreds X greater than a typical Taq MasterMix. The mix is pre-optimised and ready to use and delivers fantastic performance even in high multiplex and GC rich regions.
Proprietary 2x MasterMix
Highly processive enzyme
High fidelity (proofreading)
Formulated specifically for amplicon based NGS Library Prep