Test our new frosted slides

Microscope slides and coverslips

Try our new range of Frosted slides for free
Our microscope slides and coverslips deliver superior stained tissue sections with
robust consistency that pathologists can trust. The slides support successful diagnosis
for various tissue sections and different applications providing reliable results.
Manufactured using high quality extra plane German float glass under ISO accredited quality management system (ISO 8037/1 and ISO 13485) for routine use in histology laboratories to deliver reliable results.

Individually pre-cleaned and inspected

Dimension : 76 x 26 mm

Thickness : 1 mm

Made in Germany

Series 1 Frosted microscope slides

Non coated microscope slides with a colored marking areaon the end to facilitate sample identification through marking or printing.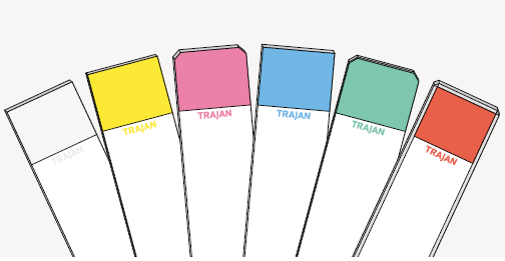 Quality : Superior and robust microscope slides manufactured under a certified quality management system with high quality extra plane float glass.
Reliability : Exceptional performance with minimal failure rates and best in class functionality providing optimal staining results.
Flexibility : A comprehensive portfolio to cover multiple applications within a tissue diagnostic laboratory.
Compatibility : Compatible with major histology equipment and amenable to integration within existing laboratory workflows.
Microscope Slides Series 1 Double Frosted, Plain Edge
Microscope Slides Series 1 Frosted, Plain Edge White
Microscope Slides Series 1 Frosted, Ground Edge 45° White

Coverslips Series 1 No.1 Circle dia 10mm

Coverslips Series 1 No.1 22 x 22mm