Discover our basics with 30% off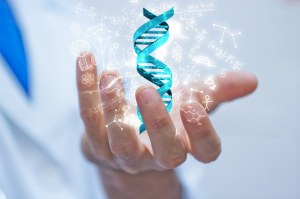 Offer n°2021-BM-30 valid until 30/06/2021*

Discover our range of Molecular Biology -
Take advantage of a 30% discount*
A complete range of products for nucleic acid purification and amplification
Nucleic acid extraction methods are essential to molecular biology and are commonly used in many medical and biological science applications.
Nucleic acid extraction can be divided into 3 steps, which can be optimized according to the type of sample and the downstream applications for which the nucleic acids will be used. These steps are as follows:
1) Rupture of tissue and cell structures
2) Removal of proteins, lipids and other contaminants from nucleic acids
3) Transfer the nucleic acids to water or a buffer solution that will preserve them without interfering with subsequent work.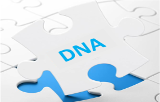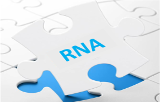 PCR Products
We offer a wide range of products for different types of PCR in different formats : DNA polymerases, Master mixes, reagents ...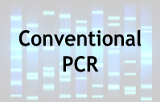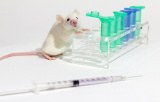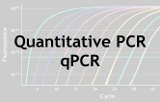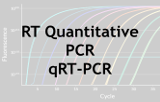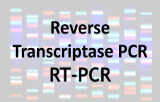 * Offer valid only on a selection of products from 3 brands : Neo Biotech, Transgen Biotech and Vazyme.