Buy a 96T EliKine™ ELISA Kit and get a 48T EliKine™ ELISA Kit for free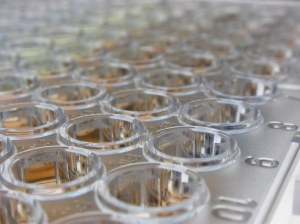 Unexpected Sensitive and Accurate
Abbkine newly launched
EliKine series of ELISA
kits exert high sensibility and specificity, with a comprehensive selection of ELISA kits available for the quantification of cytokines, hormones and other proteins, to meet your multiple experiment demands.
Advantages of EliKine ELISA kits :
Specificity - Based in higly specific monoclonal or polyclonal antibody pairs selected for optimal performance.
Quality - High quality and stability of standards and other ELISA reagents to ensure high analysis quality.
Expertise - Our technical support scientists are ready to help you with every aspect of your research, from troubleshooting to results analysis.
Performance - With high sensitivity and accuracy, good repeatability, EIiKine ELISA kits offer competitive prices for the reseachers.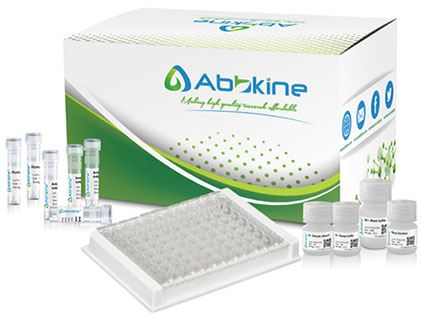 Components of EliKine Sandwich ELISA Kits
96-well strip microplate pre-coated with capture antibody
Biotinylated detect antibody
Analyte standard
EliKine streptavidin-HRP conjugate
Standard diluent
HRP substrate
Wash buffer
Assay buffer
Stop solution
Plate cover