Quality marking system at a low price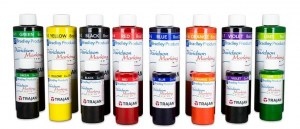 Davidson Marking system - Proven quality for over 30 years

Davidson Marking System® (DMS) tissue marking dyes are the highest quality tissue dyes available and have been in use for over 30 years.
DMS tissue dyes are developed specifically for orientation of tissue specimens and can be used in Mohs or any other application requiring the orientation of tissue specimens. DMS tissue dyes are also appropriate for marking small individual samples like prostate or punch biopsies.
Features and benefits

---
Are suitable for both fresh and frozen tissue samples.
Can be used pre- or post- formalin.
Adhere to tissue throughout processing.
Are easily visible under the microscope.
Can be easily distinguished from each other.
Individual bottles
---
The Davidson marketing system tissue marking dyes are available in two individual bottles sizes and eight colors:
Provided in either 59 mL, or 237 mL bottles.

Available in green, yellow, red, black, blue, orange, violet, and lime.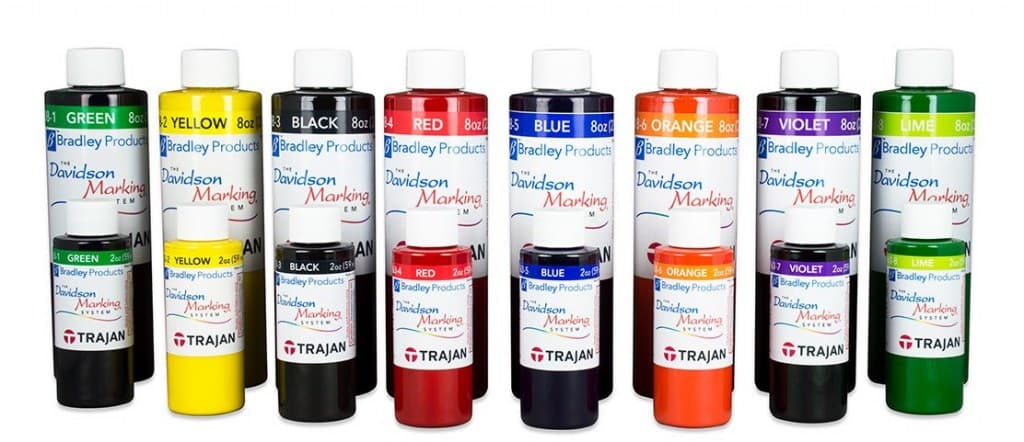 Multi-color set
---
The Davidson Marking System tissue marking dyes can also be purchased in a multi-color set
with a sturdy, easy to clean plastic holding tray and 50 applicator sticks.
A 5-color set includes:
5 x 59 mL tissue marking dyes

(1 each of Green, Yellow, Black, Red, Blue).



50 x applicator sticks.

1 x plastic holding tray.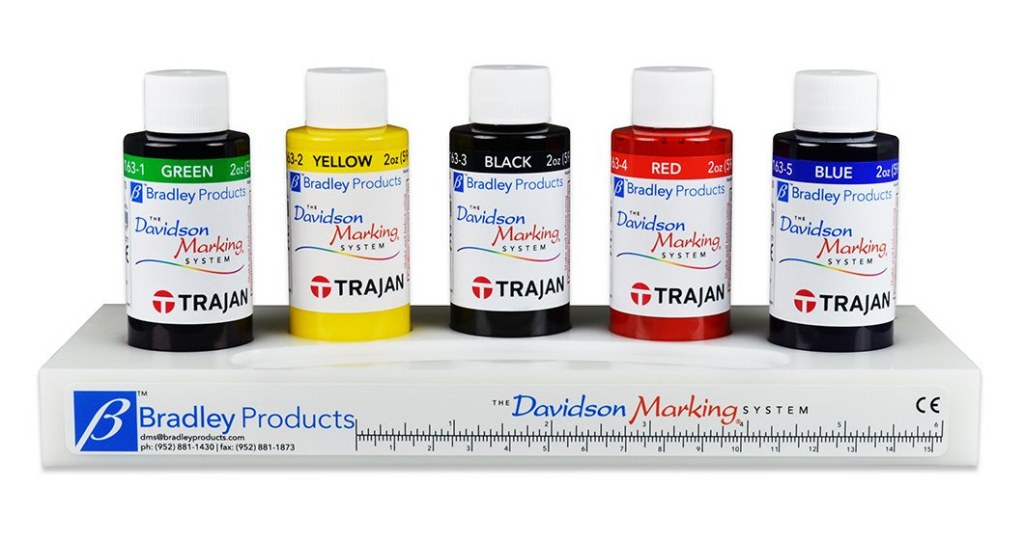 5 color set
59 ml / 237 ml