COVID-19 : Because it all begins with a sample ...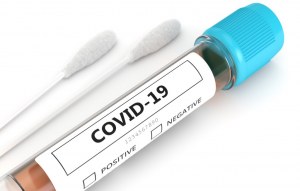 Complete range for RT-qPCR sampling

The success of the diagnosis of COVID-19 depends largely on the quality of the sample and the conditions under which the sample is transported and stored before being processed in the laboratory.

The RT-qPCR diagnosis of COVID-19 requires a nasopharyngeal swab. Deep nasal cells are swabbed from the nose and inserted into the nostrils up to about 15 cem.
The sample thus collected is then placed in a tube containing a medium to preserve it until it is processed: extraction of RNA and then RT-qPCR. This medium is called a viral transport medium (VTM). This medium can be either inactivated or non-inactivating. These media are designed for the collection, transport and storage of samples containing viruses, chlamydia or mycoplasma. They are usually supplied in a tube in which the swab tip used for sampling is simply inserted.
We offer a wide range of swabs and viral transport media (with or without swab)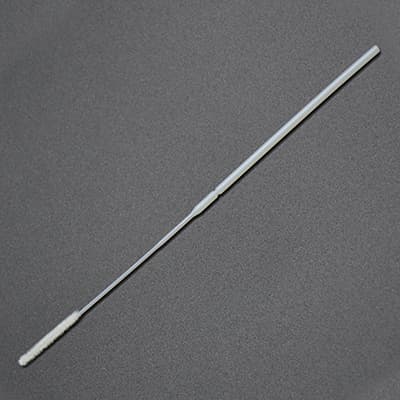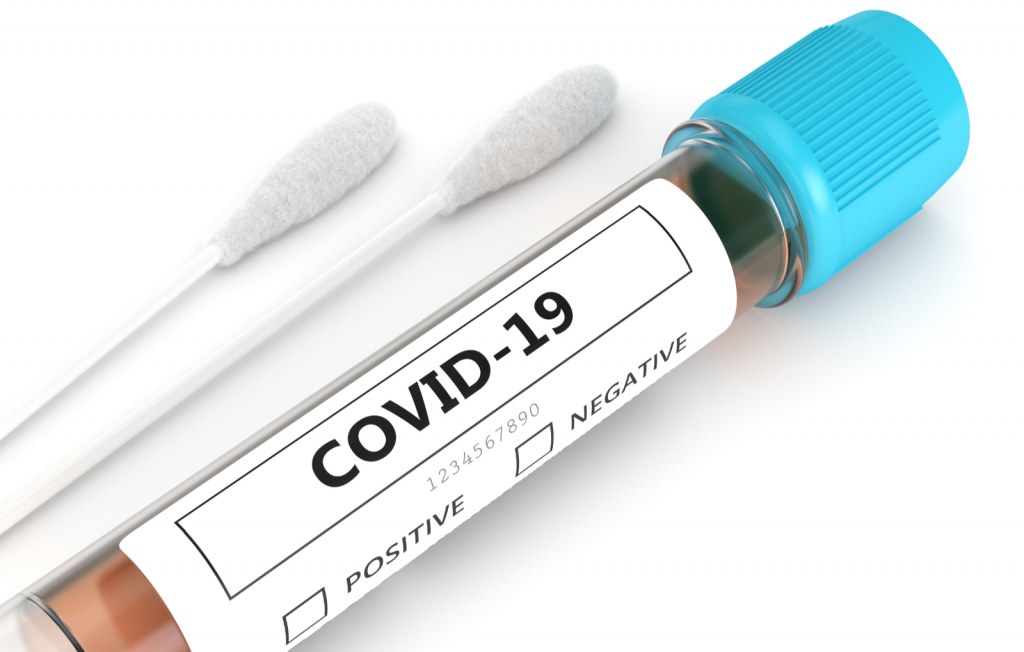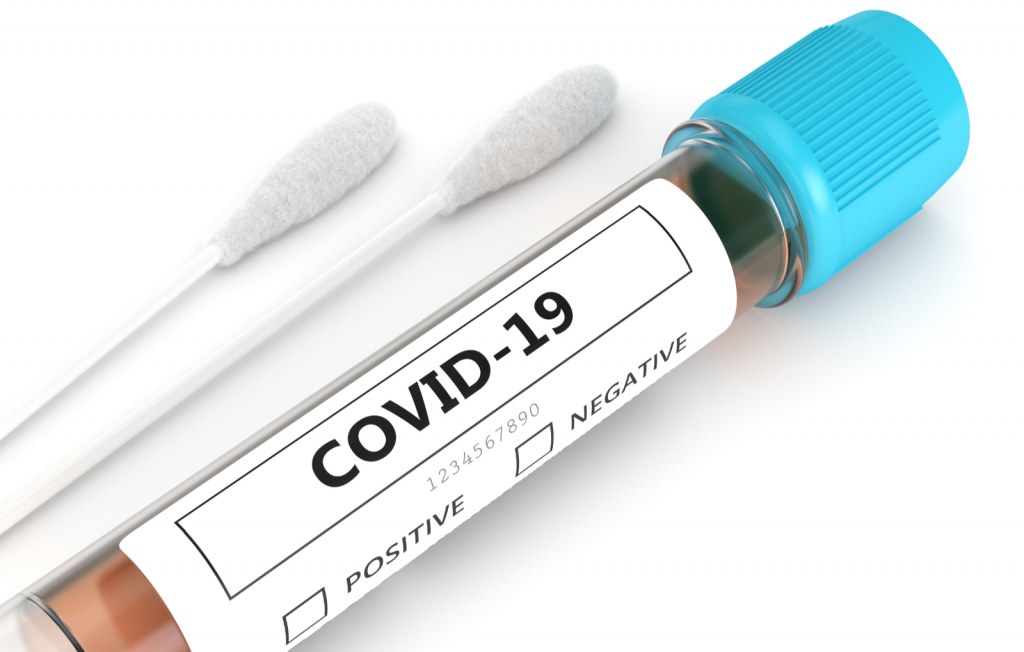 A flocked nasopharyngeal swab with a super absorbent capacity, the collection volume can be up to 95% compared to traditional swabs.
Technical Specifications :
Flocked nasopharyngeal swab
Sampling tip 2.5 cm
Breaking point at 5.5 cm
Length 15 cm
Length of the packing bag 20 cm
Individually wrapped: sterilized with ethylene oxide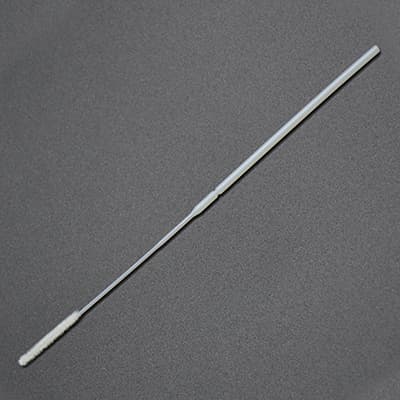 Medical devices for in vitro diagnosis. Read the instructions for use carefully.