How to order ?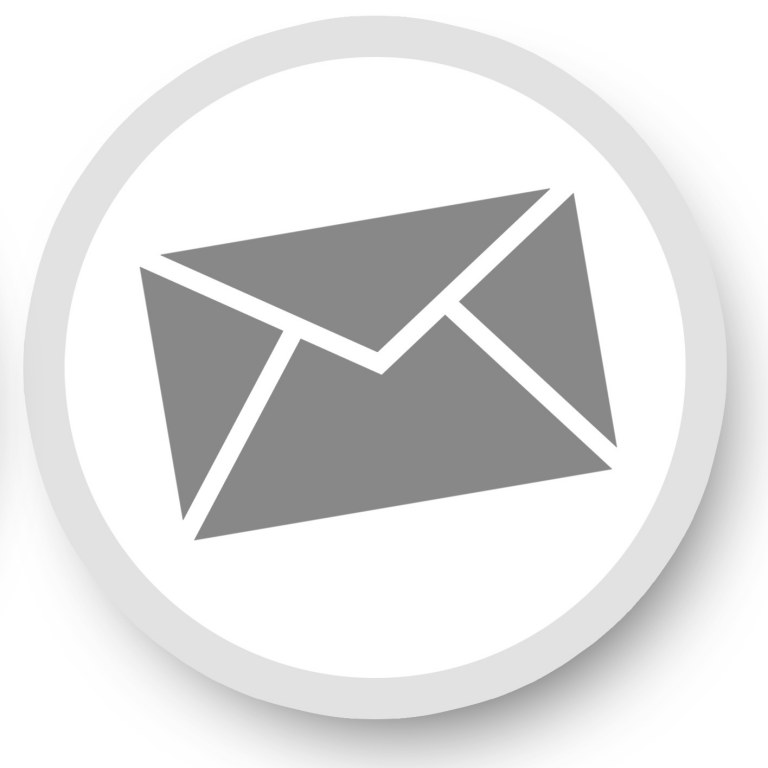 By regular mail:

Biotrend Chemikalien GmbH
Im Technologiezentrum Köln, Eupener Str. 157
50933 Köln - Germany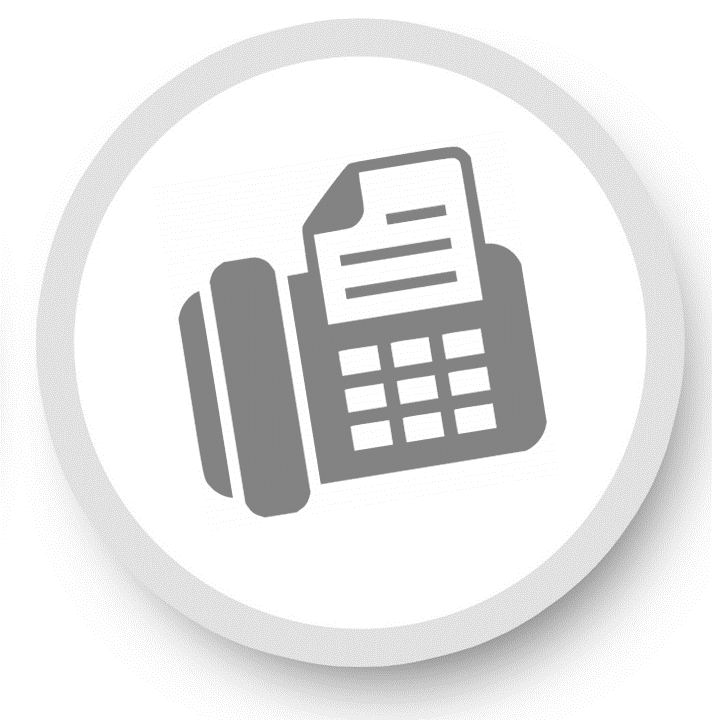 By fax:

+49-221-9498325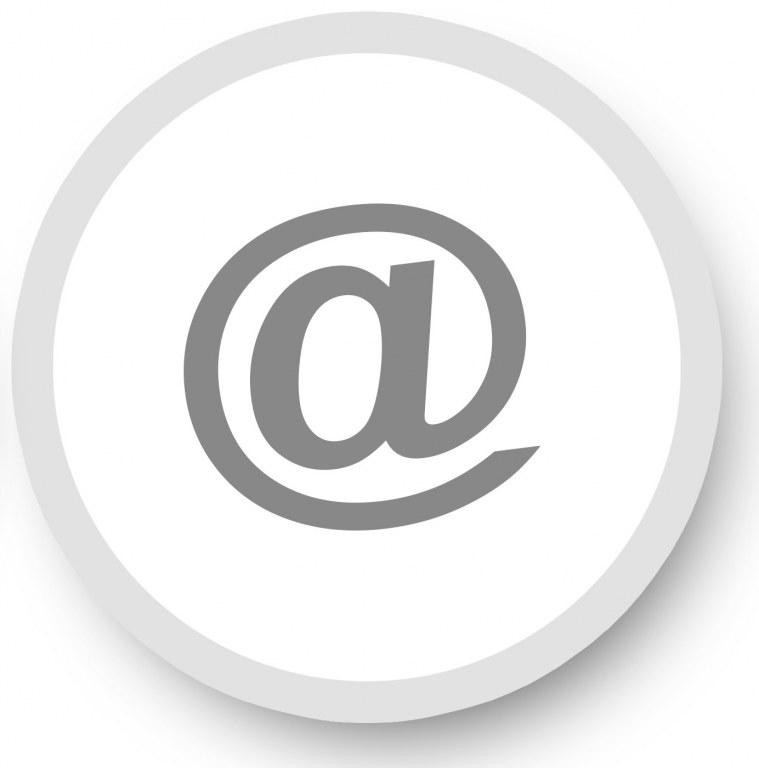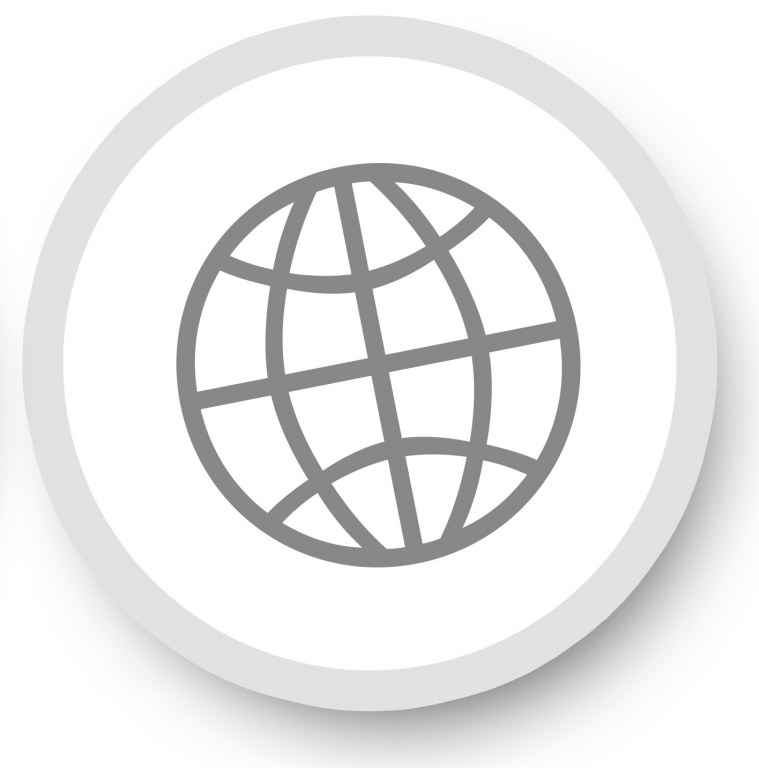 On line:
If you have a validated account on our website, you can order directly on-line.
To open an account, click here.
Umsatzsteuer-Identifikationsnummer gemäß § 27 a Umsatzsteuergesetz: DE 123473078
D-U-N-S Nummer: 32-526-3507
BIOTREND products are available through our network of distributors worldwide. Please contact your nearest distributor for availability, pricing and product support. If your country is not listed, please email us at
info@biotrend.com
.