Discover our 2019 calendar and receive a gift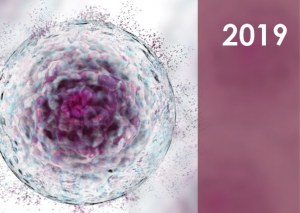 Our new 2019 calendar is now available, and it will surprise you

The game is now closed find all the answers HERE
Discover our 2019 calendar and receive a gift*
You can request our new schedule from your local representative or by email.
Our calendar contains 12 images, guess the meaning of the images and receive a gift.
Find clues on our Facebook page since January 2nd.
The first 20 correct answers will receive a friendly 50 cm leukocyte and the following will receive a smartphone microscope.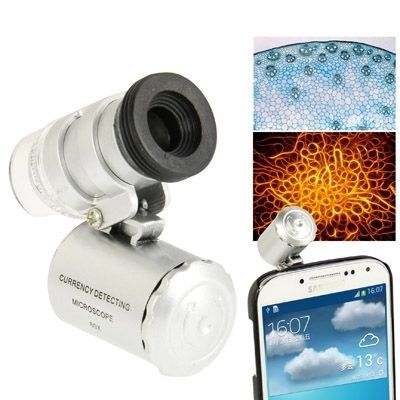 You can send us your answers:

Using the reply coupon included in the calendar:

by post to the address at the bottom of the page

by fax to the fax number at the bottom of the page

by mail
You have until February 15th to send us your answers. *
* Offer limited to one gift per person