11th FENS Forum of Neuroscience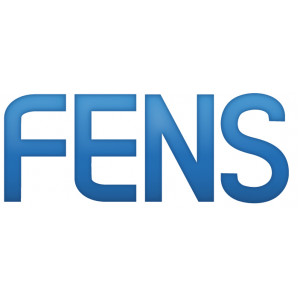 July 7th-11th 2018
CityCube Berlin - Berlin

​​​FENS is the voice of European neuroscience. With 42 neuroscience member societies across 32 European countries, FENS as an organisation represents close to 23.000 European neuroscientists with a clear mission to advance European neuroscience education and research.
FENS and its activities are organised under the following main pillars:
Meetings

Higher Education&Training

Outreach&Advocacy

Publications

Member societies
Since the start in Berlin 1998, the FENS Forum has established itself as the largest Neuroscience event in Europe. Taking place in even years, the FENS Forum rotates between different European countries and attracts more than 6000 international delegates.

LIST OF THEMES
​​​​​​​​​Deve​​lopm​ent

Excitability, synaptic transmission, network functions

Disorders of the nervous system​​

Sensory and motor systems

Sleep, autonomic and neuroendocrine systems

Cognition and behaviour

Computational Neuroscience​

Novel Methods and Technology Development​