Primary cells or cell lines not working for you? Try upcyte cells !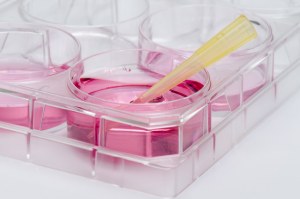 Expanded primary and customized cells
upcyte cells are primary cells which have been driven back into proliferation by viral gene transfer. The cell strains retain primary features as well as the typical cell-type specific morphology.
Benefits
Long term cultures for up to 4 weeks
Cell-type specific phenotype
Characterized & standardized
Cryopreserved, assay-ready
Virtually unlimited cells from single donors
Wide range of cell-based assay applications: metabolism, toxicity, viral infections, uptake studies, diabetes research ...
How does it work?

Hepatocytes applications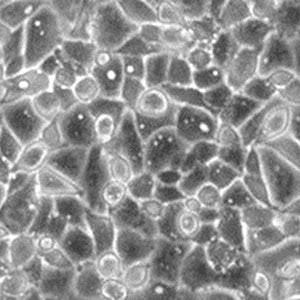 Metabolism (CYP induction & inhibition, transporters)
Various toxicity formats
HCV infection and virus replication
Various 3D formats & co-cultures
Transfection studies
Liver Sinusoidal Endothelial Cells applications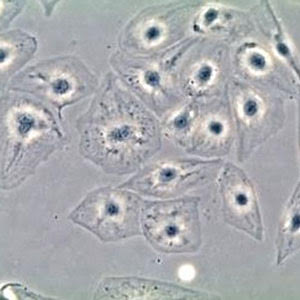 Toxicity testing
Uptake studies
3D cell cultures
Co-cultures
Immunology
Transfection
---
Do you want to have virtually unlimited amount of your own selected donor ?
Do you need upcyte cells from other cell types than we currently offer ?
Do you want upcyte cells from your diseased donor ?
Do you need cells from other species e.g. monkey ?
Send us your favorite donor or cell type (disease or healthy tissue) and we customize the cells for you !
You only have to provide us with your primary cells. We will apply our upcyte technology and produce large batches of expanded cells form donor of choice. The cells will be shipped back to you as cryopreserved vials or can be stored at our facility. We offer a broad range of customizations and options.