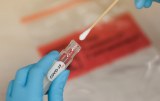 SARS-CoV-2 - Products for diagnosis - Viral Transport Medium (VTM)
The success of the diagnosis of SARS-CoV-2 (2019-nCoV) during the COVID-19 outbreak depends largely on the quality of the specimen and the conditions under which the specimen is transported and stored before being processed in the laboratory.
Viral Transport Medium (VTM) allows the safe transfer of viruses, chlamydia and mycoplasma for further research, including conventional cell culture methods, diagnostic tests, and molecular biology techniques. Commercially prepared viral transport media are available in a screw cap plastic tube containing buffered proteins (serum, albumin or gelatin) and antibiotics. Antibiotics are usually incorporated into the viral transport media to suppress the growth of contaminating bacteria and fungi, so separate samples from the same site should be collected if bacterial or fungal cultures are also requested.
Katalog-Nummer
Beschreibung
Cond.
H. T. Preis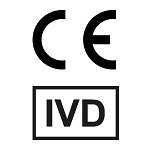 VTM-500ML
500ml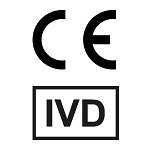 VTM-1000ML
1000ml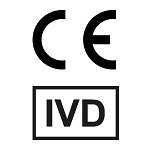 VTM-R-500ML
500ml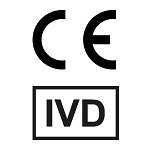 VTM-R-1000ML
1000ml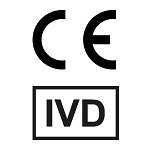 DW-80005-1A
50units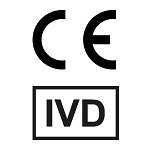 DW-80005-1B
50units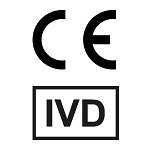 YVJ-TE
50tubes+50swabs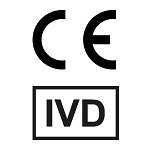 YMJ-TE11
50tubes+50swabs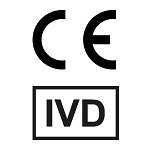 XCTM-903-DS
3.0mLVTMNasopharyngealSwabOropharyngealSwab