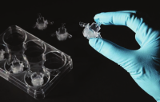 Polystyrene 12-well inserts for 3D culture - Alvetex Strata
Comprised of discs of either Alvetex Strata in individually sealed polystyrene inserts, designed to fit into most 6 well or 12 well plates or our custom-made "Alvetex Well Insert Holder in Deep Petri Dish" (AVP015).
Snapping the extended wings off Alvetex 12 well inserts (along "break lines") enables fitting into 12 well plates.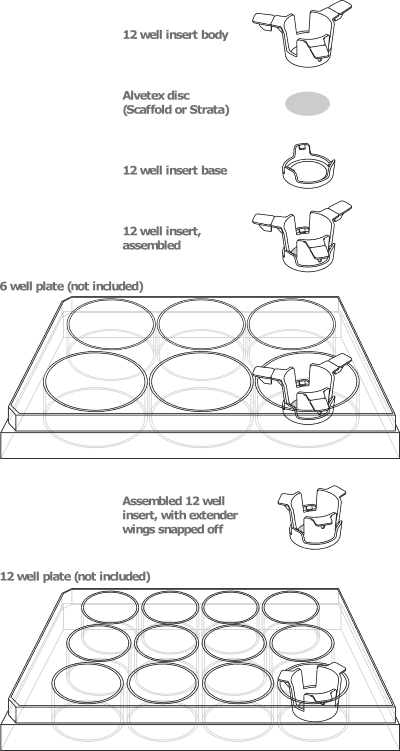 Note that plates and well insert holders are not supplied with the product and have to be sourced separately.
The presentation of Alvetex in well insert formats is versatile, enabling long term 3D culture as cells can receive nutrients from media above and below the membrane, sustaining optimal 3D cell growth.
ALVETEX WELL INSERTS ENABLE THREE DIFFERENT MEDIA FILL OPTIONS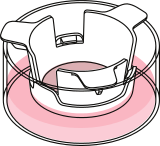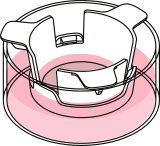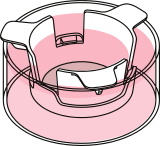 Media in contact from below only.
This enables 3D growth at the air/ liquid interface.
Media in contact above and below.
Independent compartments enable 3D growth with two different media constituents.
Media in contact above and below.
Interconnected compartments enable optimal conditions for maximising cell growth and increased viability.
Ergebnis Ihrer Suche : 7 Produkt(e) gefunden
Grenzen Sie Ihre Suche ein :
cell culture products

6

kit

1