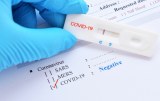 COVID-19 - Products for diagnosis - Rapid serological tests
This immunoassay provides qualitative detection of IgG and/or IgM from human serum, whole blood or plasma in approximately 10-15 minutes.
The rapid tests are based on the principle of lateral flow immunoassay chromatography and are available in cassette form. The test is based on the separation of the components of a mixture through a medium using capillary force and the specific and rapid binding of an antibody to its antigen.
IgM and IgG are immunoglobulins produced by the immune system to provide protection against CoV-2-SARS. Anti-SARS-CoV-2 IgM and IgG can therefore be detected in samples from affected patients.
We offer several types of kits to detect either IgG or IgM or both at the same time. We also offer kits containing only the cassettes and other complete kits for sampling and testing. All of these kits are for in vitro diagnostic use and can only be used by healthcare professionals.
Ergebnis Ihrer Suche : 4 Produkt(e) gefunden
Grenzen Sie Ihre Suche ein :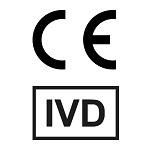 SF20025
25tests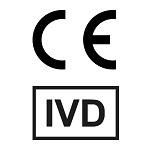 INGM-MC42
25T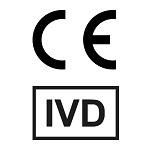 INCP-402
25Tests