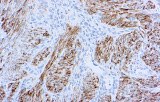 Anti-Desmin CE/IVD for IHC - Hematopathology
Desmin is a type III intermediate filament present in normal smooth, skeletal, and cardiac muscle cells. Analysis by light microscopy suggests desmin localizes towards the periphery of Z-lines in striated muscle fibrils. Desmin connects cytoplasmic dense bodies to membranous dense plaques in smooth muscles.
Antibody to desmin reacts with striated (skeletal and cardiac) as well as smooth muscle cells. In skeletal and cardiac muscles, the staining is confined to the Z-bands giving a characteristic striated appearance. Anti-desmin antibody is useful in identification of tumors of myogenic origin. Anti-Desmin stains rhabdomyomas, leiomyosarcoma, rhabdomyosarcoma, leiomyomas, and perivascular cells from skin glomus tumors, and is used to identify the myogenic characteristics of tumors. Desmin can also be found in myofibroblasts and desmoid fibromatosis.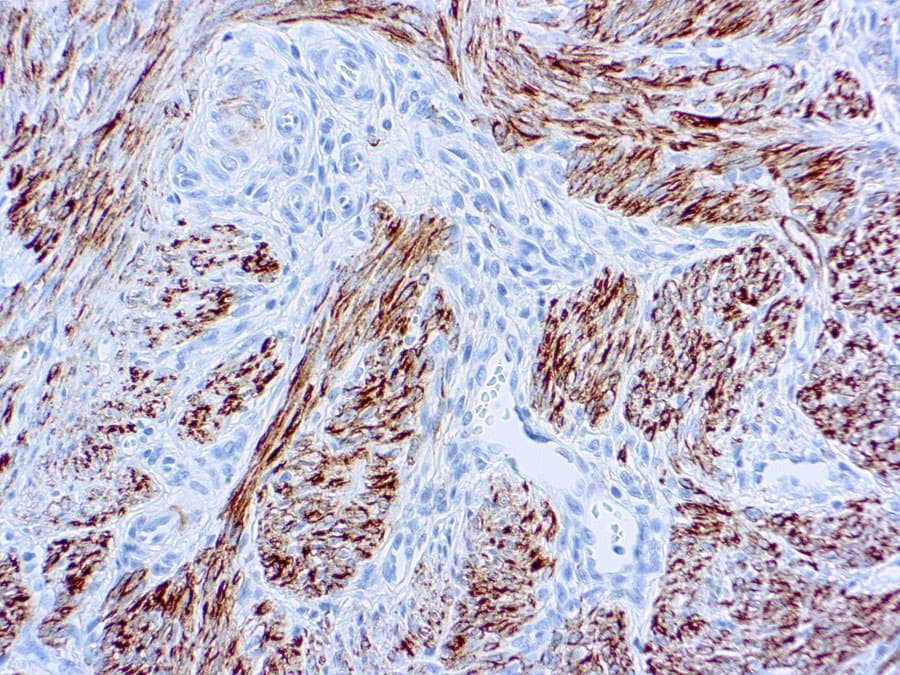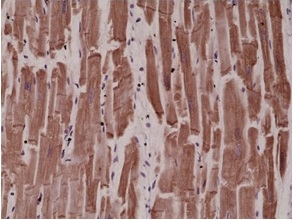 Katalog-Nummer
Beschreibung
Cond.
H. T. Preis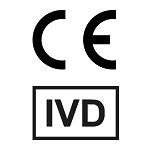 DB148-RTU-1
1ml,prediluted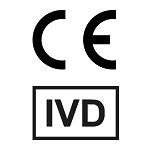 DB148-0.04
40ul,Cencentrated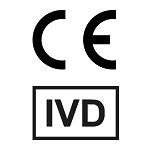 DB148-1
1ml,Concentrated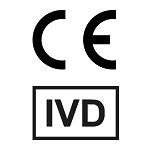 DB148-0.5
500μl,Concentrated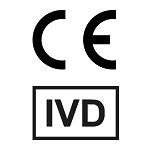 DB148-0.2
200μl,Concentrated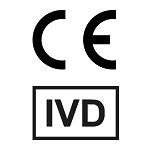 DB148-0.1
100μl,Concentrated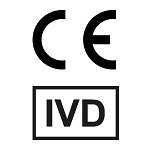 A00007-0002
2ml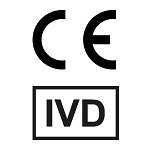 A00007-0007
7ml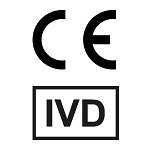 A00007-0025
25ml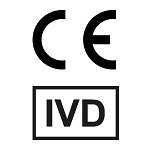 A00007-C
1ml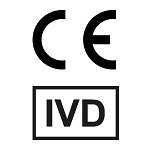 A00007-C.1
0.1ml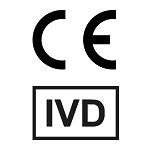 DB148-RTU-7
7ml,prediluted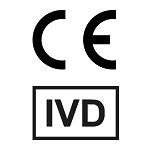 DB148-RTU-15
15ml,prediluted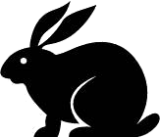 ABV11825-50
50µl