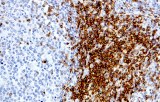 Anti-CD7 CE/IVD for IHC - Hematopathology
CD7 is a single-pass type 1 transmembrane protein that is a member of the immunoglobulin superfamily. It plays an essential role in T-cell interactions and also in T-cell/B-cell interactions during early lymphoid development. CD7 is expressed on thymocytes, T- and natural killer cells, and progenitors of lymphoid and myeloid cells. It is also expressed on T-cell Acute Lymphoblastic Leukemia/Lymphoma, Acute Myelogenous Leukemia and Chronic Myelogenous Leukemia. CD7 antibody is the most sensitive and specific T-cell deletion marker. Loss of CD7 expression by neoplastic lymphocytes is considered a distinguishing characteristic of mycosis fungoides (MF) and cutaneous T-cell lymphoma.
Anti-CD7, when used in adjunct with Anti-CD4, is useful for differentiating mycosis fungoides or Sézary syndrome (both cutaneous T-cell lymphomas) from benign dermatoses.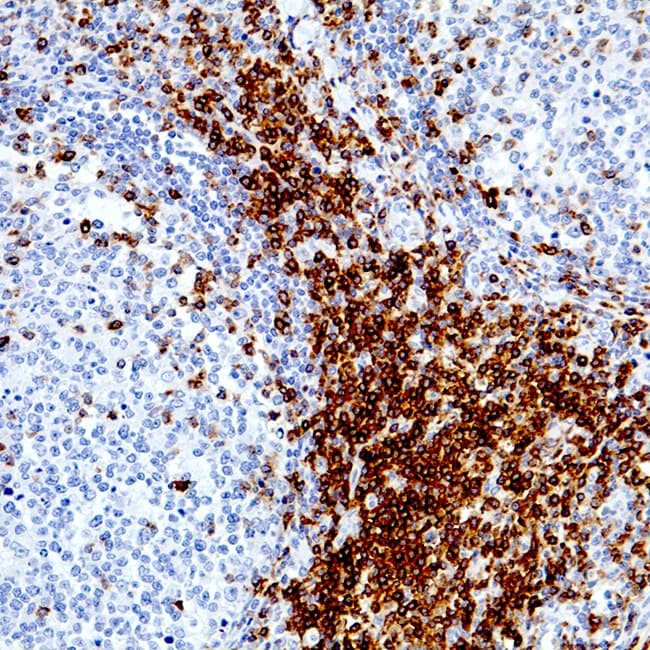 Katalog-Nummer
Beschreibung
Cond.
H. T. Preis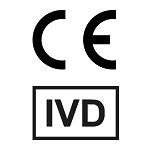 DB114-0.04
40ul,Cencentrated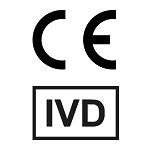 DB114-RTU-1
1ml,prediluted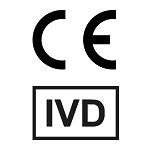 DB114-1
1ml,Concentrated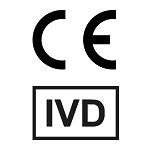 DB114-0.5
500μl,Concentrated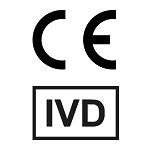 DB114-0.2
200μl,Concentrated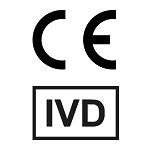 DB114-0.1
100μl,Concentrated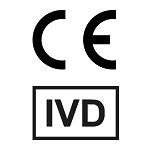 DB114-RTU-7
7ml,prediluted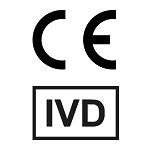 DB114-RTU-15
15ml,prediluted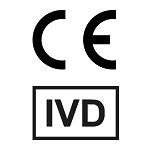 AC-0124A
0,1ml