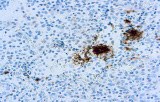 Anti-CD61 CE/IVD for IHC - Hematopathology
Cluster of differentiation 61 (CD61), also known as Integrin beta 3 or Glycoprotein IIIa or GPIIIa, is an antigen expressed on megakaryocytes, platelets, myeloid cells, monocytes, endothelial cells, smooth muscle cells, and macrophages. The integrin family of cell adhesion receptors consists of several membrane-associated heterodimers, composed of an alpha and beta subunit that associate in a non-covalent manner. The structure and functional diversity of the integrin family are based upon the pairing abilities of the individual alpha and beta subunits.
CD61 is involved in platelet aggregation, and acts as a receptor for fibrinogen, fibronectin, von Willebrand factor, and vitronectin. Anti-CD61 is used for identifying megakaryocytopoiesis, as seen in megakaryoblastic leukemias, myelodysplastic disorders, and acute myeloid leukemias. CD61 is also indicated as a marker for platelet adhesion in advanced atherosclerosis and has been reported in the identification of fat embolism in pulmonary tissue.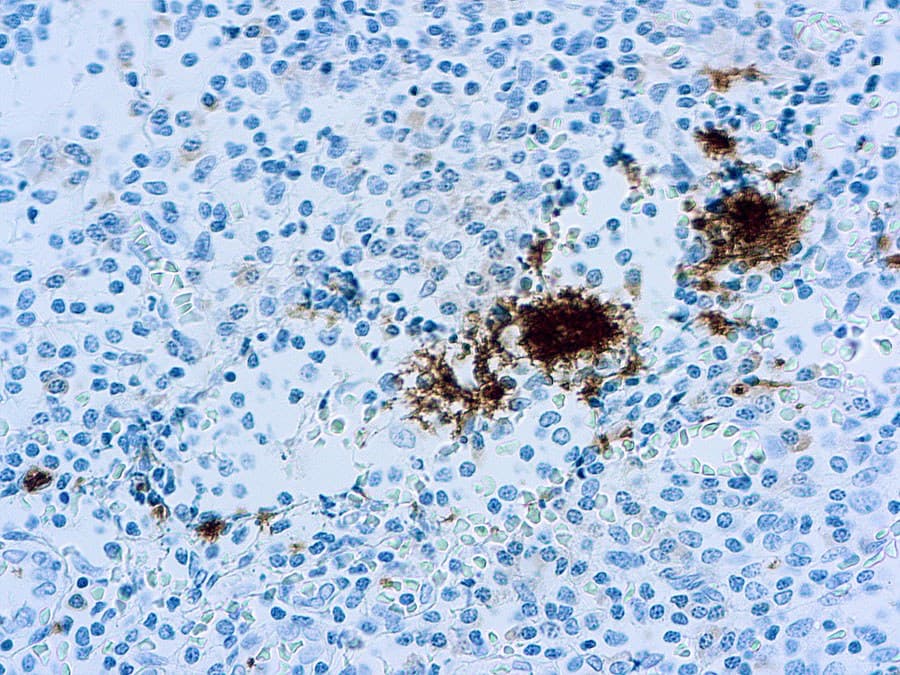 Katalog-Nummer
Beschreibung
Cond.
H. T. Preis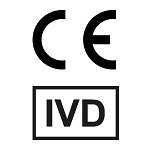 AC-0062A
0.1mL