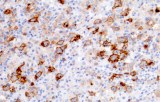 Anti-CD25 CE/IVD for IHC - Hematopathology
CD25, or interleukin 2 (IL2) receptor alpha (IL2RA), and beta (IL2RB) chains, together with the common gamma chain (IL2RG), constitute the high-affinity IL2 receptor. Homodimeric alpha chains (CD25) result in low-affinity receptor, while homodimeric beta (IL2RB) chains produce a medium-affinity receptor. Normally an integral-membrane protein, soluble CD25 has been isolated and determined to result from extracellular proteolyisis. CD25 (the p55 chain of the interleukin-2 receptor) is a marker of activation for a number of cell types, including T cells, B cells, and macrophages. It also appears to be a reliable immunohistochemical marker for the discrimination of neoplastic from normal/reactive mast cells, with potential as a diagnostic tool in systemic mastocytosis. CD25 is also expressed on hairy cell leukemia.
There is a greater proportion of CD25+ and FOXP3+ regulatory T cells among cancer cells in tumor parenchyma and its periphery in recurrent cutaneous melanoma compared to non-recurrent melanoma.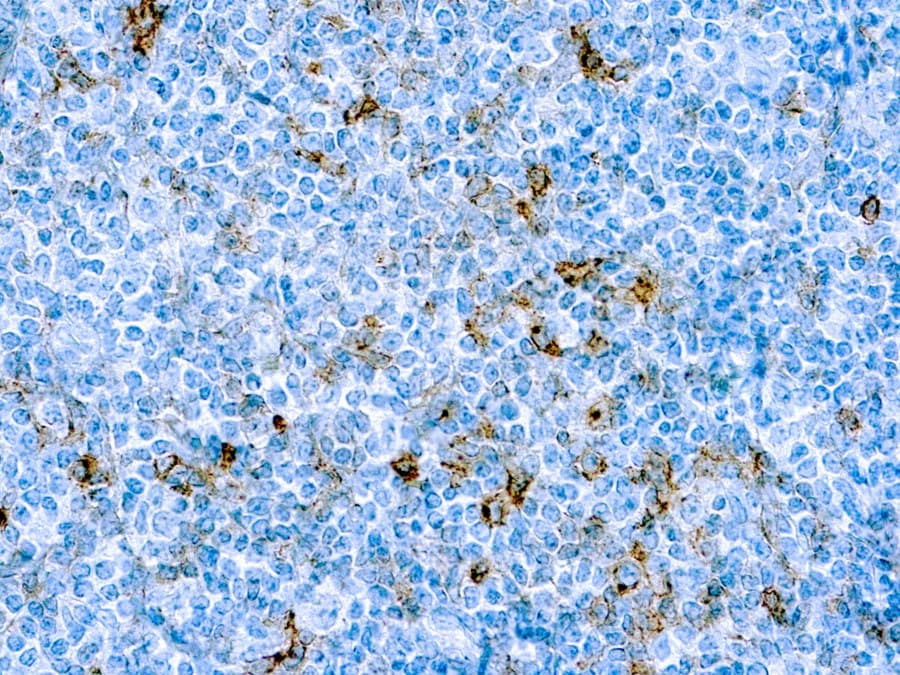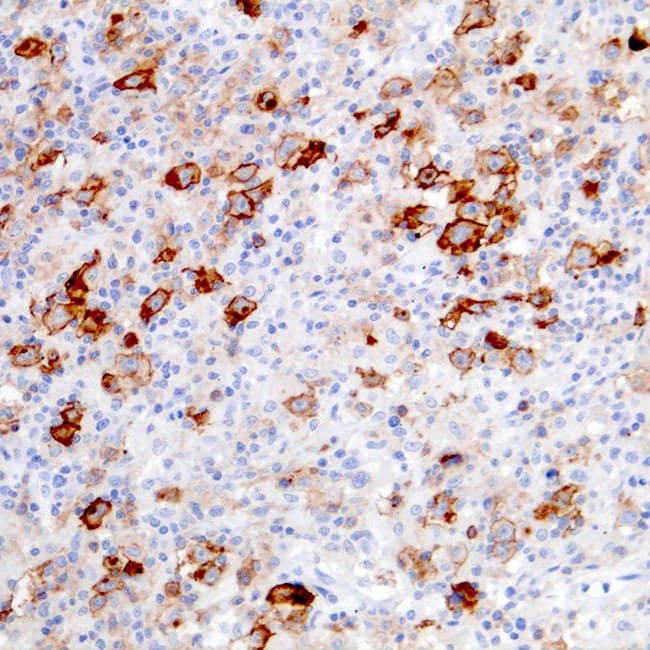 Katalog-Nummer
Beschreibung
Cond.
H. T. Preis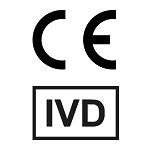 AC-0209A
0,1ml