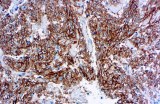 Anti-CD117 / c-kit CE/IVD for IHC - Gastrointestinal pathology
CD117 / c-kit is a 145 kDa protein. CD117 / c-kit is a transmembrane tyrosine kinase receptor and is expressed in many tissues and cells. CD117 / c-kit participates in the development of several stem cell lines, such as germ cells, melanocytes derived from the neural crest and hematopoietic precursors. This protein can be used as a marker in the identification of gastrointestinal stromal tumors.
The anti-CD117 / c-kit antibody is intended for qualified laboratories to qualitatively identify, by light microscopy, the presence of associated antigens in sections of formalin-fixed, paraffin-embedded tissue sections using IHC test. The use of this antibody is indicated after differential clinical diagnosis of disease to facilitate identification of liver disease in the context of antibody panels, clinical history of the patient, and other diagnostic tests evaluated by a pathologist qualified.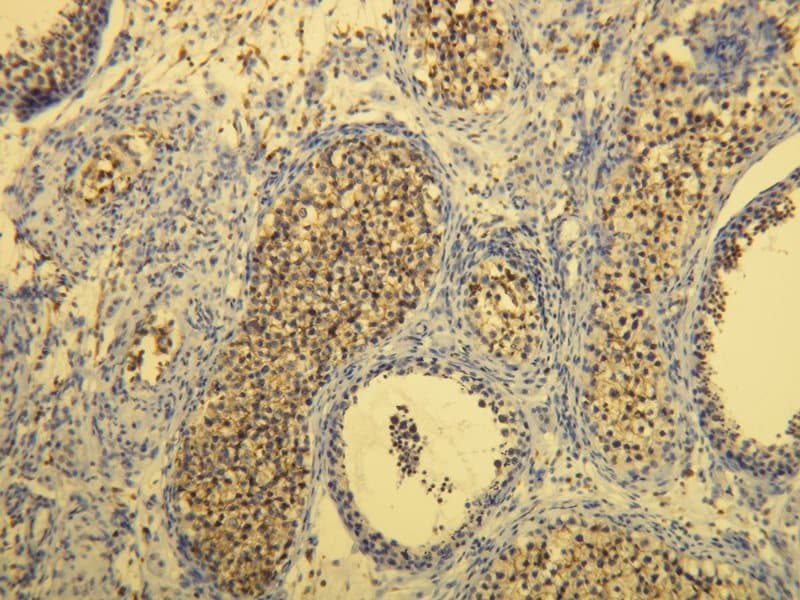 Classical seminoma

Katalog-Nummer
Beschreibung
Cond.
H. T. Preis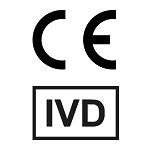 DB062-0.1
100μl,Concentrated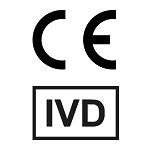 DB062-0.5
500μl,Concentrated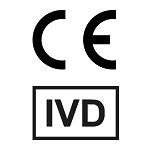 DB062-1
1ml,Concentrated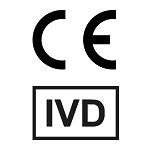 DB062-RTU-15
15ml,prediluted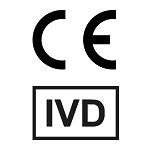 DB062-RTU-7
7ml,prediluted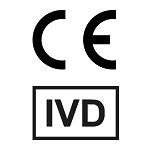 DB062-0.2
200μl,Concentrated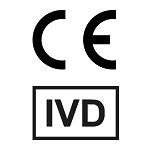 DB062-RTU-1
1ml,prediluted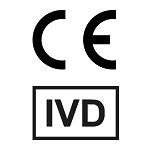 DB062-0.04
40ul,Cencentrated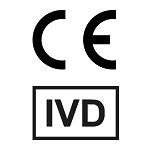 AC-0029EUA
0,1ml