Viral Transport Media (VTM) : How to make your own ?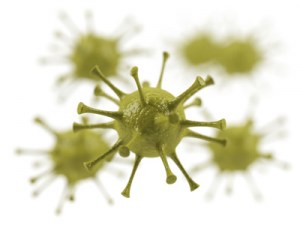 VTM composition following the WHO and CDC recommandations
As a result of the current global Covid-19 pandemic, it is becoming increasingly difficult to obtain certain products for the preservation of samples for diagnosis. This is currently the case for the virus transport medium (VTM), so we suggest you do it yourself
following the WHO and CDC recommendations or we offer Viral Transport Medium (VTM) ready to use.
Alternatively, VTM can be prepared locally. A suitable VTM for use in collecting throat and nasal swabs from human patients is prepared as follows :
The Centers for Disease Control and Prevention (CDC) just published a document for the preparation of Viral Transport Medium.
Reagents required for VTM
Note: HBSS, FBS, Gentamicin, and Amphotericin B can be purchased
as sterile solutions. The filtration steps in this procedure can be omitted
provided each of these components are manipulated using aseptic
techniques and sterility is maintained for each component.
We offer Viral Transport Medium (VTM) ready to use with or without swab.