Fresh human whole blood collection service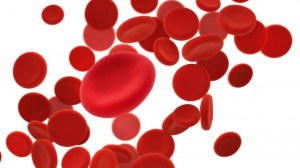 Collected & delivered to your exact requirements
Can you source fresh whole blood collected exactly how and when you need it ?
The problem
Limited collection formats

No donor specification choice
Samples delivered too long after collection
... . can make whole blood incompatible with your research
Our solution
Whole blood samples collected to your exact requirements
Delivered at the temperature
Within the time frame you require to meet your research needs
Find our fresh whole blood products HERE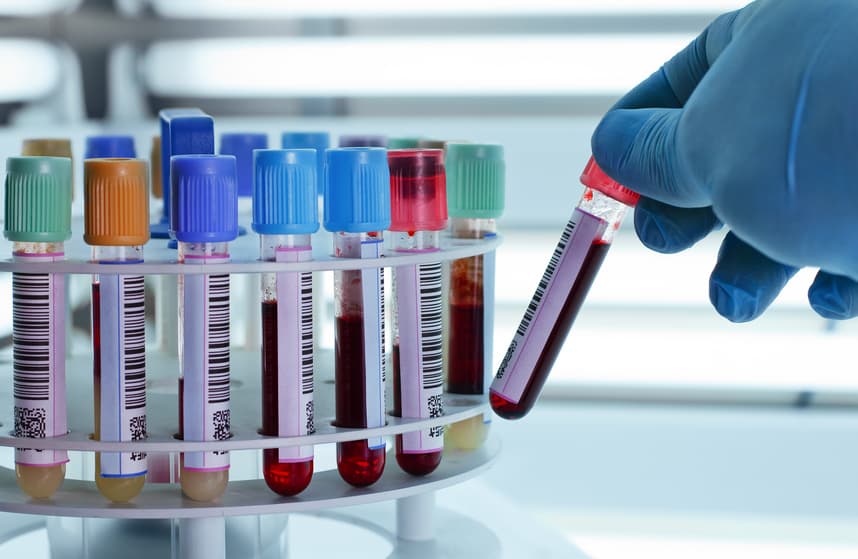 Blood collection

We collect blood from donors aged between 18-60, who have been screened to ensure that it is safe for them to donate, that they are in good health, and not taking medications that might interfere with experiments.
Donors will have given consent for their samples to be used in a wide range of biomedical research applications, including genetic research and that undertaken by commercial organisations.
We are also able to collect samples from specific donors, for example within a certain age range, ethnicity or with a specific blood group. We can collect samples into a wide range of anticoagulant tubes, blood bags and other devices as required.
Find our fresh whole blood products HERE