Biotrend 30 years anniversary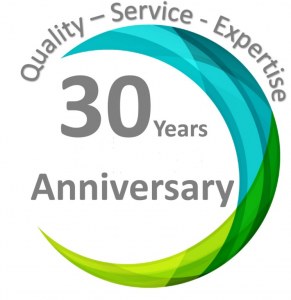 For every order over € 250
we will donate € 20 to the charity
May 11, 2018, marks the 30th anniversary of BIOTREND Chemikalien GmbH.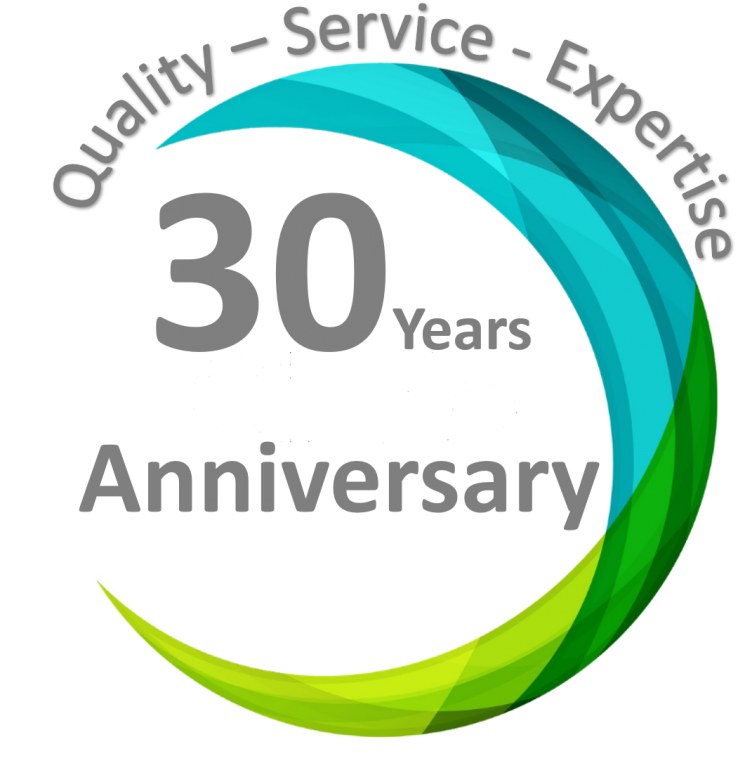 In 1988, when this company was established, we started with a small and competent sales team consisting of 2 people marketing and selling approx. 4.500 Life Science Research products with the main emphasis on Radiochemicals in Germany.
In the meantime, we have arrived in the 21st century and healthily grown together with partners and subsidiaries now offering a product portfolio which contains
over 3.5 Million Products
.
In addition, since 2007, we have been producing "Bio Active Molecules" ourselves, thus being able and are to offer these products at attractive prices
You, our customer, through your support and cooperation have been a significant contributor in our growth and development and in the name of all at BIOTREND, we would like to thank you and in return would like to give something back.
For every order over € 250 we will donate € 20 to the charity (Terre des hommes)
This action will be carried out until the 31st December 2018 and is valid once per customer order.
Please specify the action code 1988Charity when ordering.
At the end of the year, we will gladly inform you on the total funds raised and donated through this action.
We look forward to the continuation of our partnership in the next 30 years.
Biotrend Team