You can send us a purchase order by 4 different ways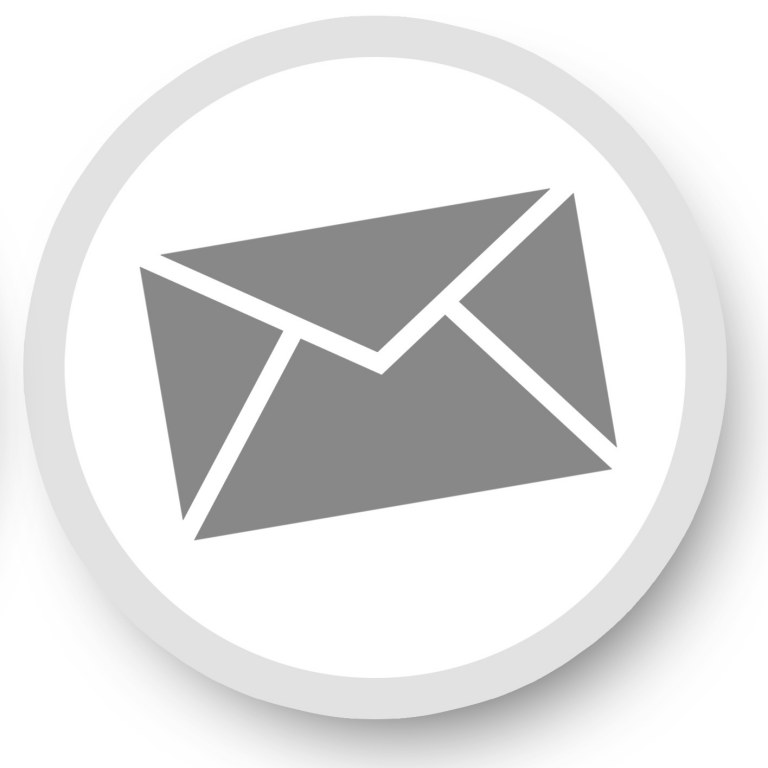 By regular mail:

Biotrend Chemikalien GmbH
Wilhelm-Mauser-Str. 41-43
50827 Köln - Germany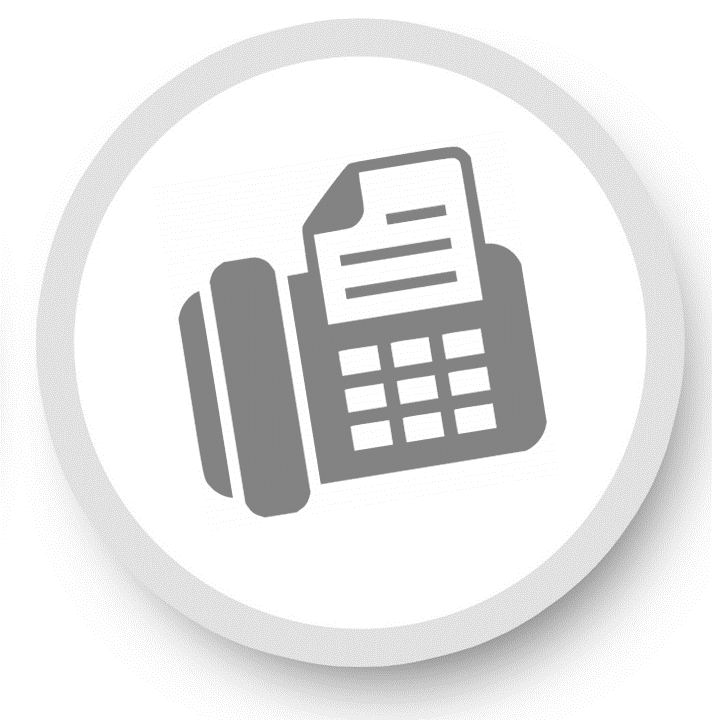 By fax:

+49-221-9498325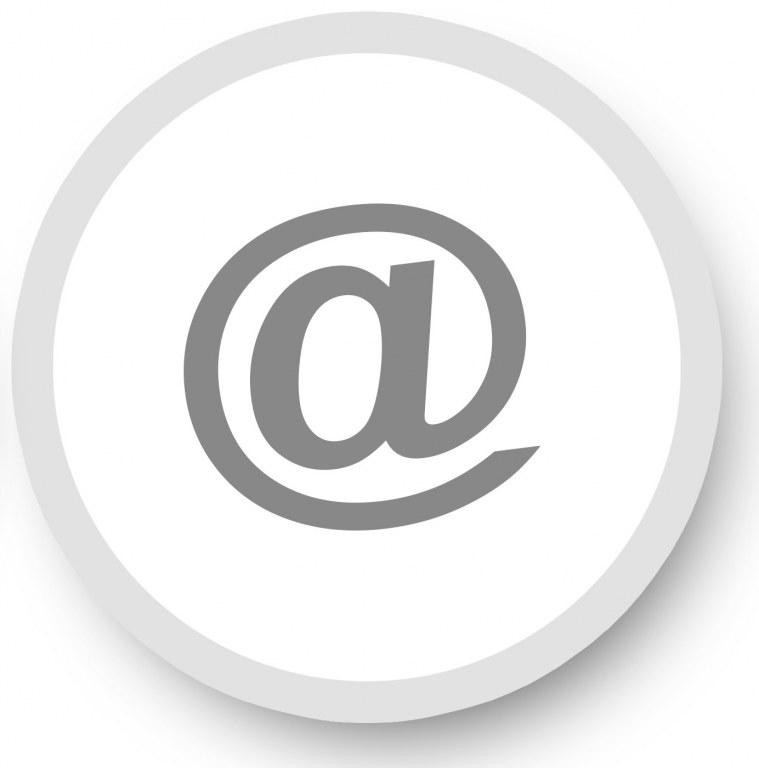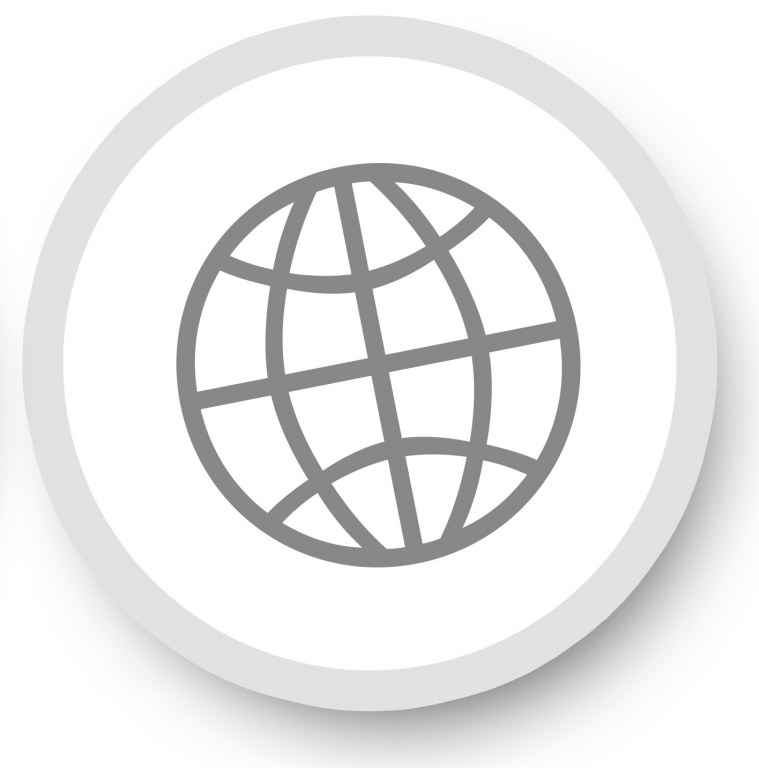 On line:
If you have a validated account on our website, you can order directly on-line.
To open an account, click here.
Umsatzsteuer-Identifikationsnummer gemäß § 27 a Umsatzsteuergesetz: DE 123473078
D-U-N-S Nummer: 32-526-3507
Vertretungsberechtigte Geschäftsführer: Rushentan Rasiah
Registergericht: Amtsgericht Köln
Registernummer: HRB 18149
Haftungshinweis:
Trotz sorgfältiger inhaltlicher Kontrolle übernehmen wir keine Haftung für die Inhalte externer Links. Für den Inhalt der verlinkten Seiten sind ausschließlich deren Betreiber verantwortlich.