10th ESE Young Endocrinologists & Scientists (EYES) Meeting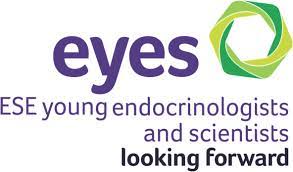 8-10 September 2023 - Würzburg - Germany
The EYES Annual Meeting 2023 aimed to encourage young doctors and scientists to introduce their research, and abstracts that will be presented on topics spanning the ESE Focus Areas.
As well as learning from their peers, attendees will meet diverse experts in endocrinology.
Major goals for 2022-2026 are:
To Unite and Represent the European endocrine community and be acknowledged as the reference point for endocrine health and science

To Support our members in education, clinical practice and research

To further Advance the science and clinical care of endocrinology

To reinforce ESE as a leading society which is Sustainable, Trusted and Valued
The community is currently working intensively on completing the program for this year's, we will update you accordingly.
We will be present at this event with our stand. Come and visit us to discuss your research, see our product line and understand how the technologies we offer can help you.