PickMutant™ Site-directed Mutagenesis Kit
Contact local distributor :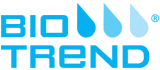 Phone : +1 850 650 7790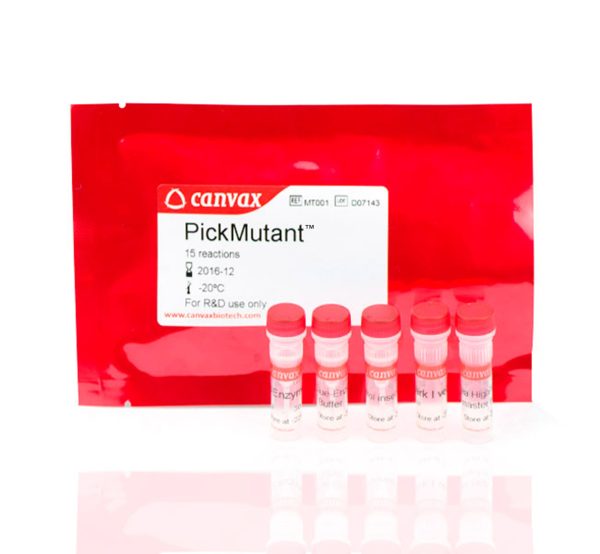 PickMutant™ Site-directed Mutagenesis Kit
For a Reliable, Robust & highly Efficient Site-directed Mutagenesis based in PCR
PickMutant™ is a reliable, robust and highly efficient PCR-based Mutagenesis Kit. Extremely easy-to-use, the kit allows creating single or multiple point mutations, deletions or insertions using a rapid and easy protocol.
All these mutation could be obtained by PCR using a FastPANGEA™ High Fidelity DNA Polymerase and well-designed Mutagenesis primers. The assembled mutagenic PCR fragments is cloned into Canvax™ pSpark® Cloning vector, specially designed to clone blunt PCR fragments with high efficiency or into other vector designing, in this case, an additional specific vector primer pair.