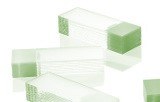 Super adhesive slides
Series 2 Adhesive microscope slides are slides for immunohistochemistry and in situ hybridization applications.
These slides are manufactured with an extremely flat, high-transmissive glass with minimal intrinsic fluorescence.
Series 2 Adhesive slides are made of high quality extra flat float glass, accredited by ISO 13485 quality management standards for daily use in pathological cytology and histology laboratories for reliable results.
The slides are compatible with most major histology equipment for integration into existing laboratory processes.
Features :
Fine glass with superior flatness and transmittance with minimal intrinsic fluorescence

Carefully cut, ground, cleaned and inspected
Ground edges and clipped corners
Dimensions : 75 x 25 mm ou 76 x 26 mm

Thickness : 1 mm

Frost sizes: Large frost 20 mm; standard frost 15 mm

Frost colors : White, yellow, pink, blue and green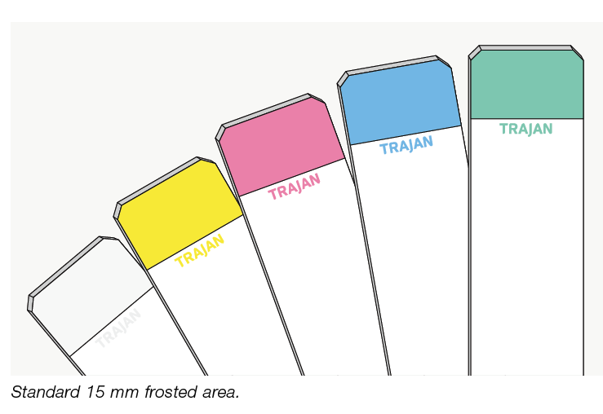 Search result : 5 product found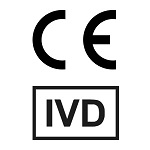 472042493-100
100slides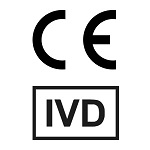 472042494-100
100slides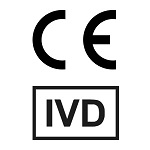 472042495-100
100slides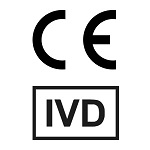 472042492-100
100slides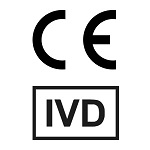 472042491-100
100slides