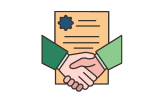 Service Contracts
When acquiring an imaging system from Neo Biotech, clients will gain access to our extensive array of service contracts meticulously designed to provide unparalleled support for both the equipment and the scientific endeavors of our esteemed customers. Our service contracts are thoughtfully crafted to offer exceptional value, ensuring the receipt of high-quality and dependable service that maximizes the longevity and performance of the Neo Biotech system. Our service team comprises scientifically trained experts who possess extensive knowledge and expertise, enabling them to deliver comprehensive advice, facilitate methodology development, and provide targeted training.
At Neo Biotech, we understand the distinctiveness of each client's requirements, which is why our service contracts are fully customizable to meet their specific needs. Our contract options, Silver and Gold, encompass a range of services carried out by our dedicated team of application specialists, service engineers, and sales advisors, all of whom are committed to delivering outstanding customer service and unwavering support.
With a profound understanding of the intricate demands of our cutting-edge systems and their end users, we continuously strive to exceed expectations, guaranteeing that our clients receive tailored solutions and scientific excellence at every step of their journey.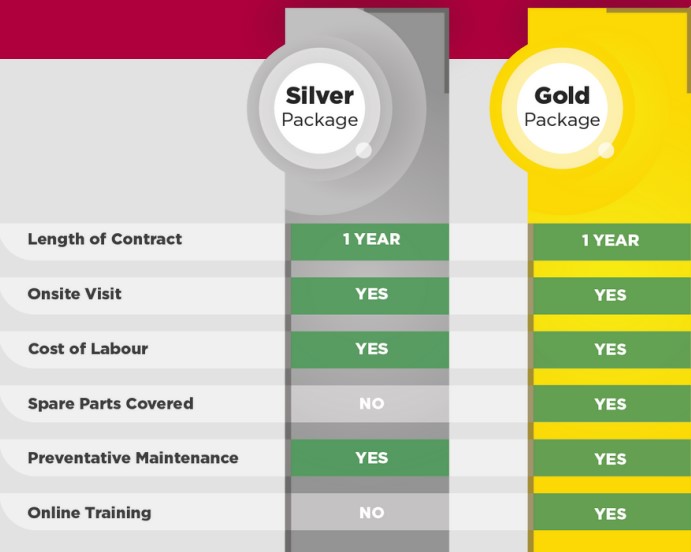 Search result : 30 product found