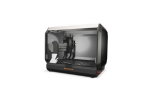 NeoPCR: Robotic Liquid Handling Platforms for PCR and qPCR protocols
Neobiotech proudly presents NeoPCR, an advanced scientific solution that revolutionizes productivity, contamination control, and work efficiency. This groundbreaking system incorporates a cutting-edge design, introducing a fresh concept of a user-friendly, modular, and cost-effective robotic platform. Harnessing an extensive selection of robotic bases and accessories, NeoPCR empowers scientists to effortlessly execute a wide range of biological protocols. The NeoPCR range exemplifies exceptional durability and reliability, further amplified by the utilization of powerful software, accessible to users of all proficiency levels.
Engineered to cater to a diverse spectrum of liquid handling protocols, NeoPCR minimizes user effort while offering an unmatched quality-to-price ratio in the market. Additionally, it ensures controlled expenditures, enabling swift return on investment and facilitating accelerated cost-effectiveness.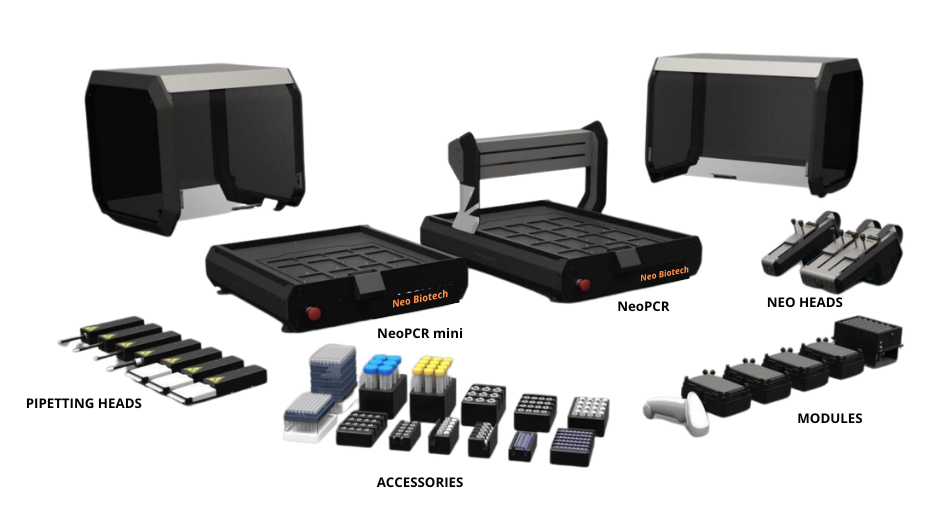 NEO line is connected by a USB port to a computer and managed by our own software. It comes in two sizes NeoPCR and NeoPCR mini which fit with benches.
NeoPCR
NeoPCR is the largest of our platforms. The 16 SBS positions allow you to run complex protocols by adding numerous modules to your workspace, including B. Shakers, temperature control modules, or magnetic working units. 1 or 2 pipetting heads with 1 or 8 channels can also be integrated for greater flexibility.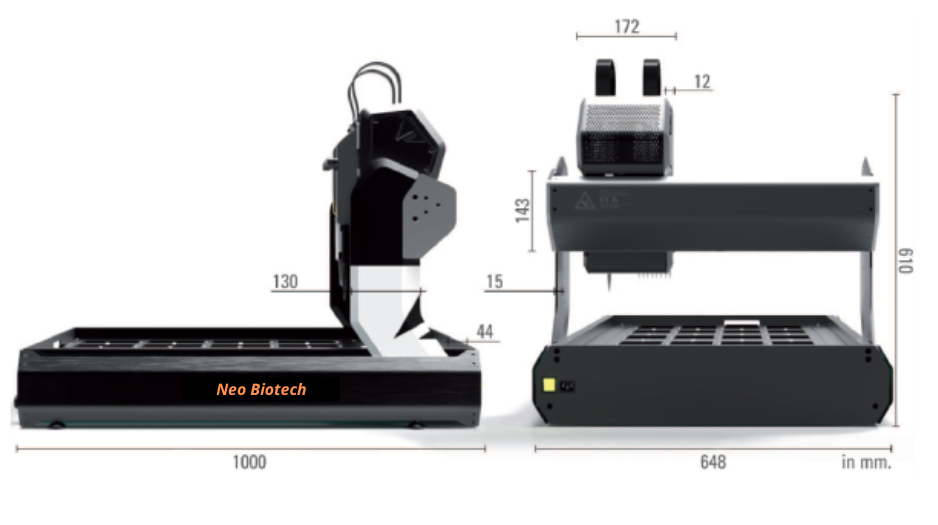 NeoPCR mini
NeoPCR mini is our incredibly compact platform designed to optimize your laboratory processes. With 8 SBS positions and 3 mini racks for tubes, this innovative system offers unparalleled convenience. Whether you require a 1- or 8-channel pipette, the NeoPCR mini seamlessly integrates into your workflow, accommodating a diverse range of liquid handling protocols. Its compact design, durability, and exceptional performance make it the ultimate choice for laboratories of varying throughput, from small-scale to medium-scale operations. For PCR and qPCR setup, the NeoPCR mini comes highly recommended.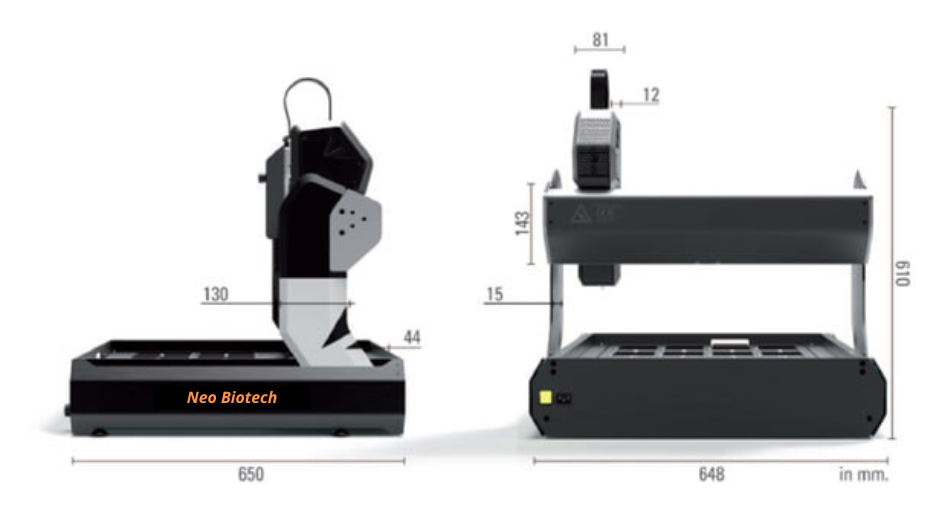 Features
5 minutes to define a PCR protocol with the software NeoController II.

Create or modify PCR setup within seconds and a few clicks.

Reduces by 2 ΔCts.

Automated platform designed for the PCR/qPCR setup in 96- and 384-wells plates.

Interchangeable pipetting head within seconds.

High-quality pipetting with a VC (variation coefficient) lower than 6% for 1µl and lower than 0.3% for 250µl.
Search result : 10 product found
NB-12-9101-1W1000µL
1unit
NB-12-9102-1W1000µL
1unit