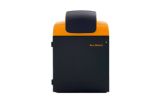 NeoChemi FL Pix 6/9
Enhance your protein detection capabilities on Western blots with the Walk Away Western Blot Imaging system.
This advanced imaging solution liberates your laboratory from being restricted by a single detection method. Whether you require ultra-sensitive detection of minute picogram or femtogram quantities using chemiluminescence, or the ability to quantify and detect multiple proteins on a single blot through fluorescence, the NeoChemi FL Pix 6/Pix9 F0.8 boldly delivers.
Powered by Syngene's innovative GeneSys software, which boasts an extensive library of imaging protocols, this system empowers you to select chemiluminescence and fluorescence reagents from any manufacturer, allowing you complete control over your protein detection methods.
Notably, the NeoChemi FL Pix 6/Pix9 F0.8 features an extended darkroom and provides the choice between a 6 or 9-megapixel, cooled, high-quantum efficiency camera. This configuration ensures unparalleled sensitivity while minimizing background interference.
Moreover, the system offers HI-LED lighting options encompassing the entire spectrum of high-intensity blue, green, red, and infrared wavelengths. These lighting options result in accelerated exposure times and deliver images of publication quality. Additionally, an edge lighting option is available for capturing 2D gels, including the utilization of DIGE gels.
The GeneSys application-driven image capture software serves as the control center for this system, seamlessly integrating its functionalities. Furthermore, the package includes unlimited copies of GeneTools analysis software, providing comprehensive analysis tools for your research needs.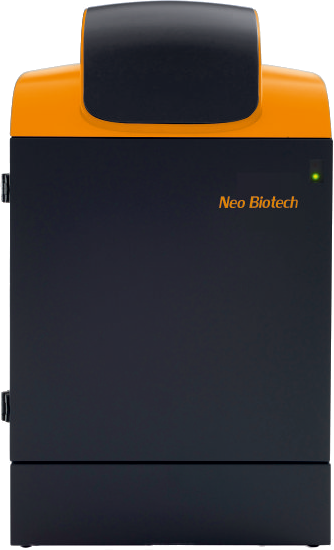 Features
Gel imaging for fluorescence and chemiluminescence
High quantum efficiency (QE) camera
For unrivaled levels of sensitivity
Fast chemiluminescence detection
Walk-away image capture without film
Motor-driven lens and filter wheel
Easy to use, fully automated setup
IR and RGB HI-LED lighting options
Multiplex fluorescence and protein quantification
Stain-free imaging capability
Capture images of stain-free acrylamide gels and many more
Edge lighting option
2D and multiplex in-gel fluorescence DIGE image capture
White, UV, and blue lighting options
Capture all types of gel and blot images with one system
Extended darkroom with motor-driven stage
Easily image large gels and blots
GeneSys application-driven image capture software
Contains an extensive database of dyes and imaging protocols. All you need to know is the type of gel you're using and GeneSys automatically selects the optimal lighting and filters to produce the perfect image
GeneTools analysis software (unlimited copies)
Analyse data on your own computer
​
Applications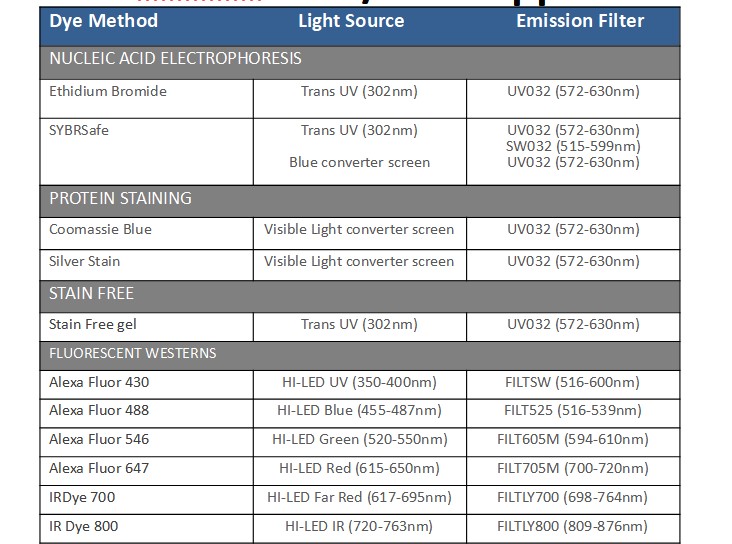 Search result : 2 product found