Gram stain
Gram stain is widely used in medical bacteriology, it can stain bacteria and distinguish them by their ability to fix gentian violet (Gram +) or fuchsin (Gram -). The bacteria can be grouped into 2 categories according to the Gram staining method.
The Gram stain is based on the successive action of an aniline dye, crystal violet, iodine and then a mixture of alcohol and acetone. At first, the dye enters the wall and the cytoplasm. In a second time, the iodine reacts with the dye and makes it insoluble.
The next step involves an alcohol solution. Because of their thicker wall structure and particular chemical composition, Gram + bacteria keeps the color violet. Gram- bacteria, with a thinner wall and more permeable to fading, lose the purple color.
The greater permeability of Gram-negative bacteria to alcohol allows discoloration. Gram-positive bacteria remain colored purple or purple. A counterstain (for example in pink) makes it possible to visualize again the cell bodies of Gram-negative bacteria.
Search result : 11 product found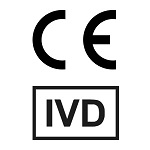 GSK-1
125mlea.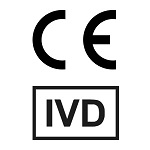 GSK-500
500mlea.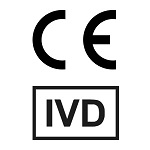 GSK-2
30mlea.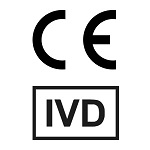 TGS-1
1kit(s)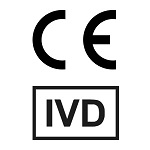 BBS-500
500mlea.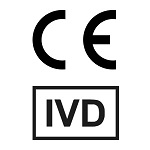 BBS-1
125mlea.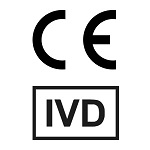 BBS-2
30mlea.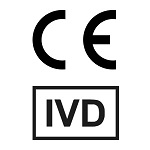 SOG250
250ml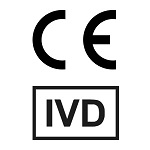 SOG500
500ml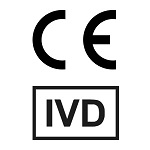 SOG125
125ml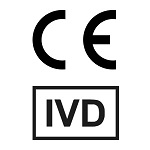 SOG999
1000ml