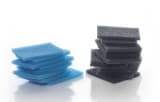 Biopsy pads
Biopsy pads are drawn from fully reticulated cellular polyester urethane foam which allows optimum reagent transfer around tissue specimen whilst securing it. The foam is soft and flexible with fine pores. The size is compatible with most tissue cassettes used in histopathology laboratories.
Tissue biopsy specimens can be placed between two foam pads and positioned in tissue cassettes with metal or plastic lids. The thin nature of our biopsy pads reduce pressure on unfixed specimen with minimal risk of tissue adhering to pads during processing.
Biopsy pads are ready to use. They resist temperatures from -40°C to +121°C, and are autoclavable. Available in blue or black, in bags of 500 or 1000 pads.
To avoid artefacts, it is recommended, biopsy pads should be moistened with fixative before use.
Search result : 4 product found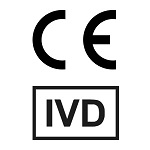 4810003
1000/pack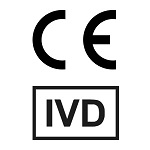 4810001
500pcs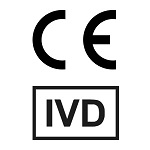 4810002
500pcs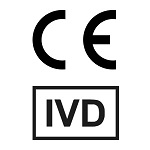 4810004
1000/pack