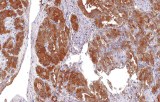 Anti-Thyroglobulin CE/IVD for IHC - Head and neck pathology
Thyroglobulin (TG) is a dimeric glycoprotein specific to the thyroid gland which belongs to the type-B carboxylesterase/lipase family. Thyroglobulin is a precursor to the thyroid hormones T4 and T3 and is present in the thyroid follicular cells. Variations in TG are associated with susceptibility to autoimmune thyroid disease type 3. Defective or impaired TG synthesis usually results in congenital goitrous hypothyroidism, virtual absence of TG in thyroid tissue, and the presence of an elevated concentration of iodoalbumin. The final result of these abnormalities is a decreased rate of T3 and T4 synthesis.
Nearly all thyroid follicular carcinomas stain for thyroglobulin and sometimes produce a focal staining pattern. Conversely, poorly differentiated carcinomas and non-thyroid adenocarcinomas do not stain for thyroglobulin, therefore Thyroglobulin antibody is a useful diagnostic tool for recognizing papillary and follicular thyroid carcinomas. A panel of Anti-Thyroglobulin and Anti-Calcitonin is useful for identifying medullary thyroid carcinomas, whereas a panel of Anti-Thyroglobulin and Anti-TTF1 is useful for distinguishing between primary thyroid and lung neoplasms.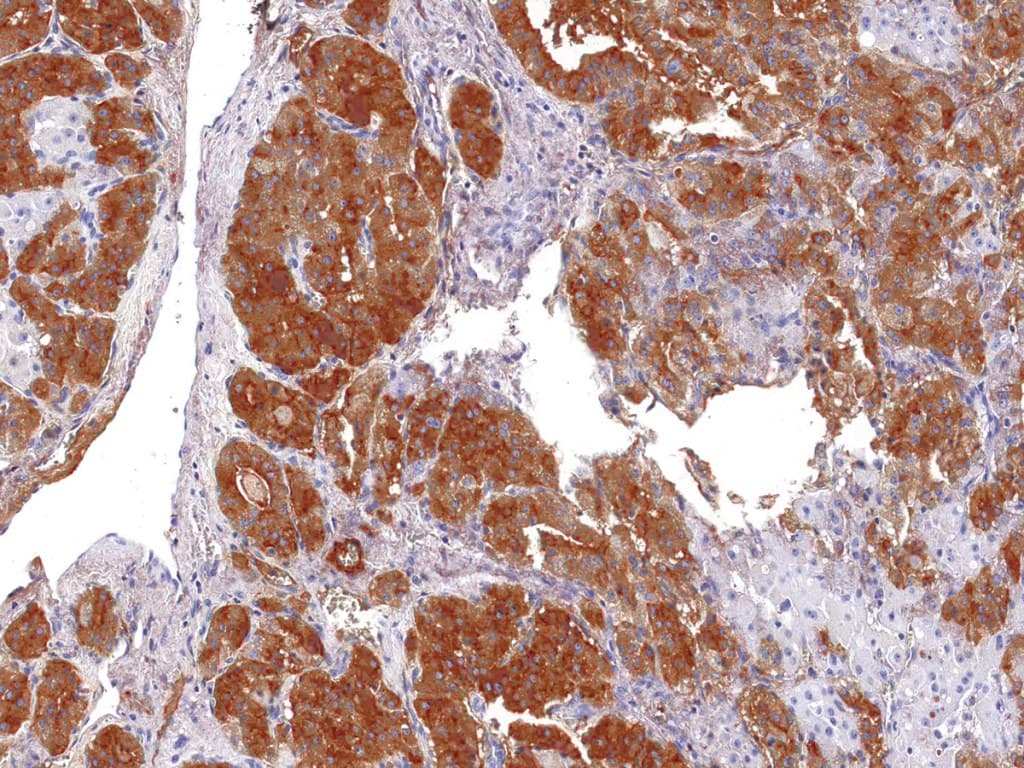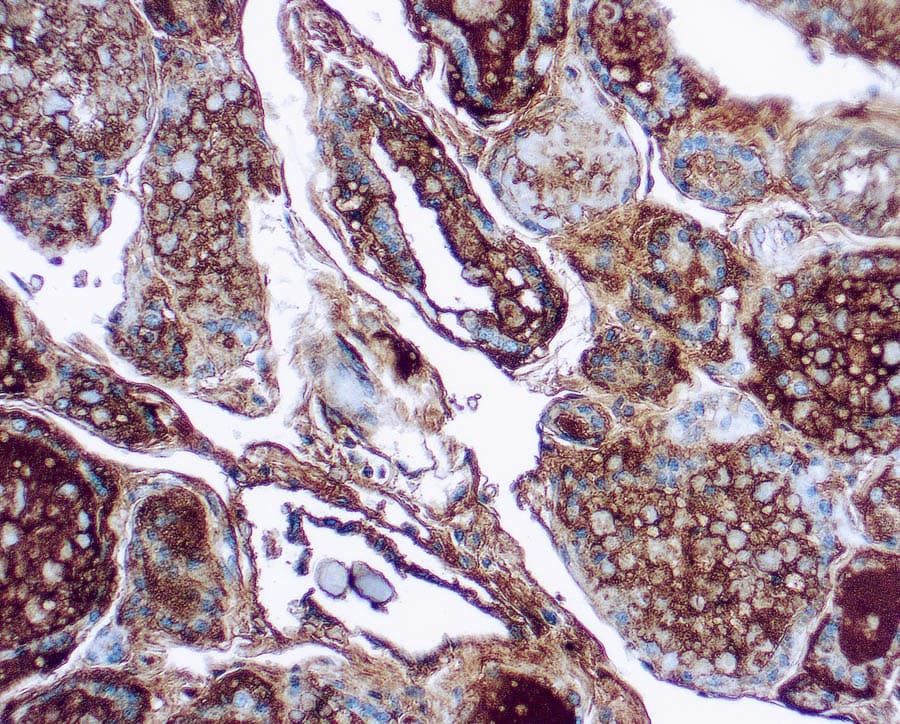 Thyroid Cancer
Thyroid Gland
Search result : 11 product found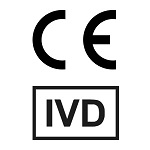 DIA-TGN-OD
100µl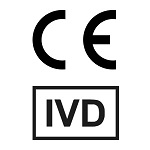 A00108-0002
2ml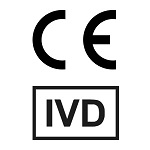 A00108-0007
7ml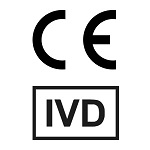 A00108-C
1ml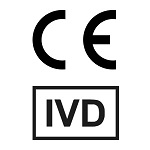 A00108-0025
25ml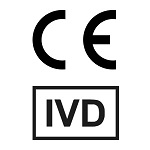 AB-138431
0.1ml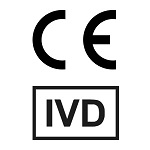 IHC674-7
7ml,Prediluted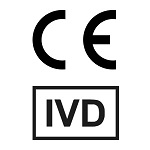 IHC674-1
1ml,Concentrated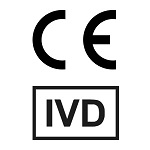 IHC674-100
0.1ml,Concentrated