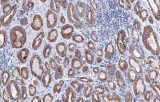 Anti-p504s CE/IVD for IHC - Genitourinary pathology
p504s, also known as α-methylacyl coenzyme A racemase (AMACR), is an enzyme localized in the peroxisome and mitochondria.
P504S has been recently described as a prostate cancer-specific gene that encodes a protein involved in the β-oxidation of branched chain fatty acids. Expression of p504S protein is found in prostatic adenocarcinoma but not in benign prostatic tissue. It stains premalignant lesions of prostate: high-grade prostatic intraepithelial neoplasia (PIN) and atypical adenomatous hyperplasia. P504S can be used as a positive marker for PIN.
p504s overexpression has also been detected in a number of other cancers including ovarian, breast, bladder, lung, and renal cell carcinomas, lymphoma, and melanoma.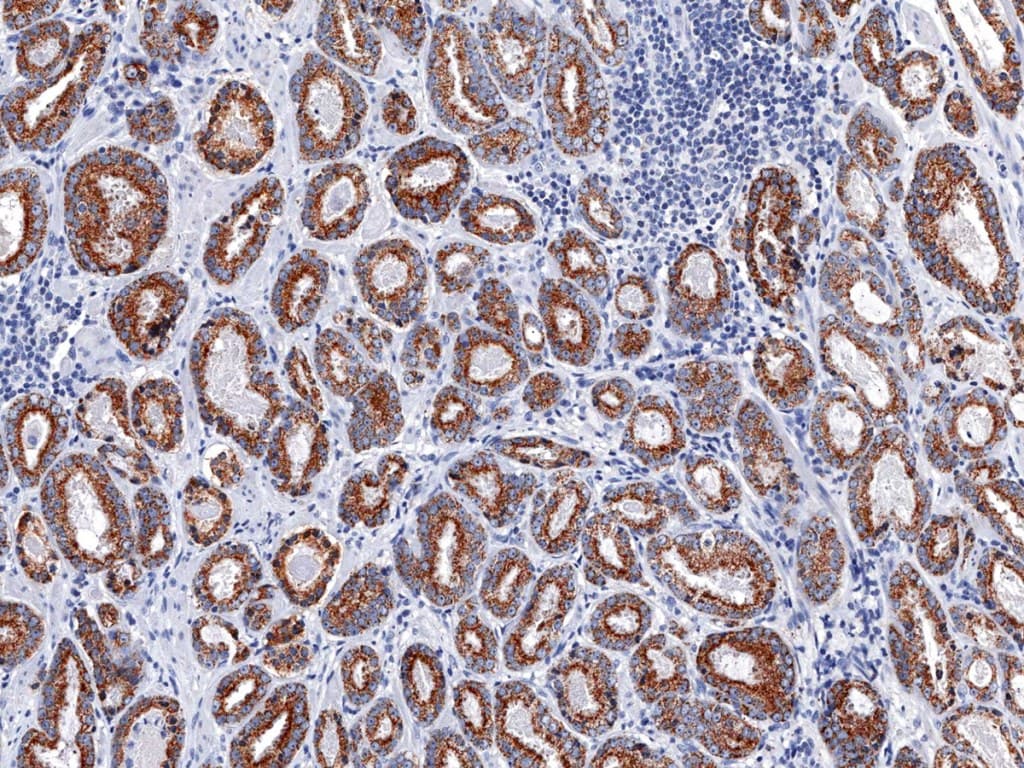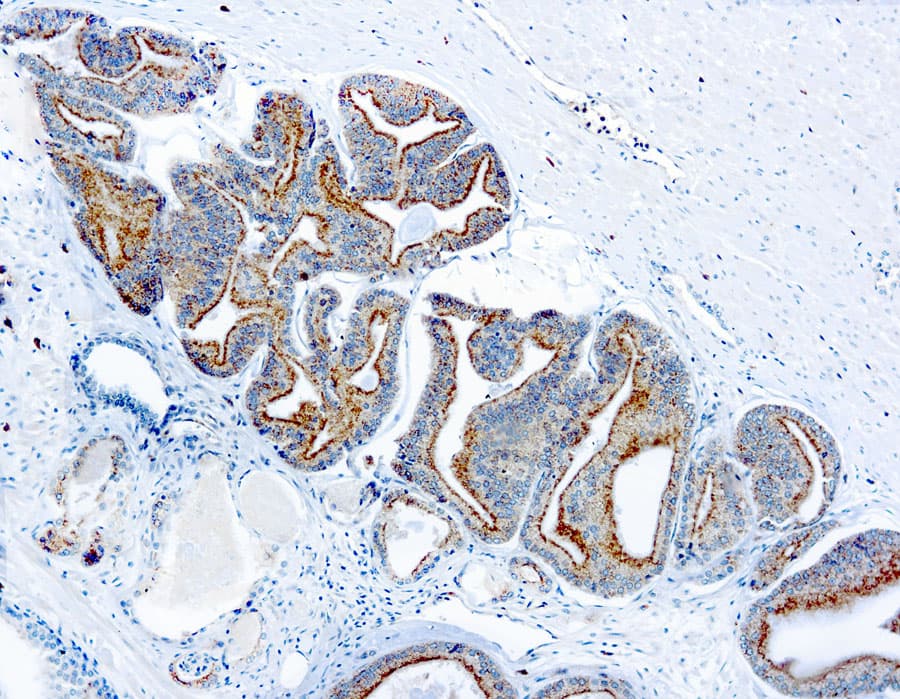 Prostate carcinoma

Prostate carcinoma

Cat#
Description
Size
Price Excl. VAT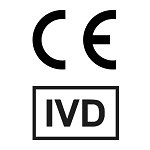 DB208-RTU-1
1ml,Prediluted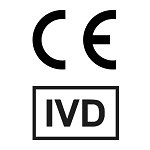 DB208-0.04
40ul,conc.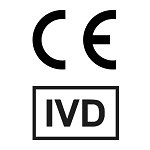 DB208-1
1ml,conc.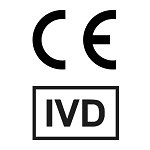 DB208-0.5
500ul,conc.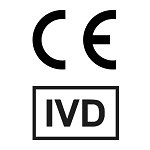 DB208-0.2
200ul,conc.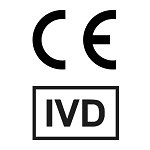 DB208-0.1
100ul,conc.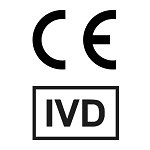 DB208-RTU-7
7ml,Prediluted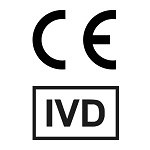 IHC504-1
1mLconcentrate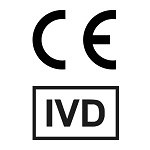 IHC504-100
100µlconcentrate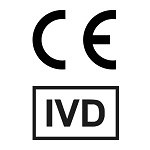 IHC504-7
7mlprediluted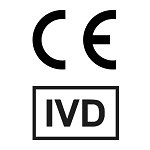 DB208-RTU-15
15ml,Prediluted