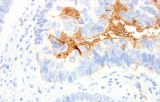 Anti-TAG-72 CE/IVD for IHC - Pulmonary pathology
Tumor-Associated Glycoprotein 72 (TAG-72) is a glycoprotein found on the surface of many cancer pathologies. Anti-TAG-72 can be useful for detecting some adenocarcinomas and non-neoplastic tissues. TAG-72 antibodies are useful for identifying adenocarcinomas in positive staining, but in mesotheliomas no staining is observed.
The majority of human adenocarcinomas including colorectal, pancreatic, gastric, ovarian, endometrial, mammary, and non-small cell lung cancer display some cell populations that are positive for TAG72. About 60% of carcinoma patients express TAG72 in their sera. TAG72 is reportedly useful in distinguishing pulmonary adenocarcinomas from pleural mesotheliomas. These antibodies may be useful in the differentiation of non-small cell carcinomas from small cell carcinomas of the lung
The combined use of anti-TAG-72 and anti-GCDFP-15 is valuable in the diagnosis of apocrine carcinoma.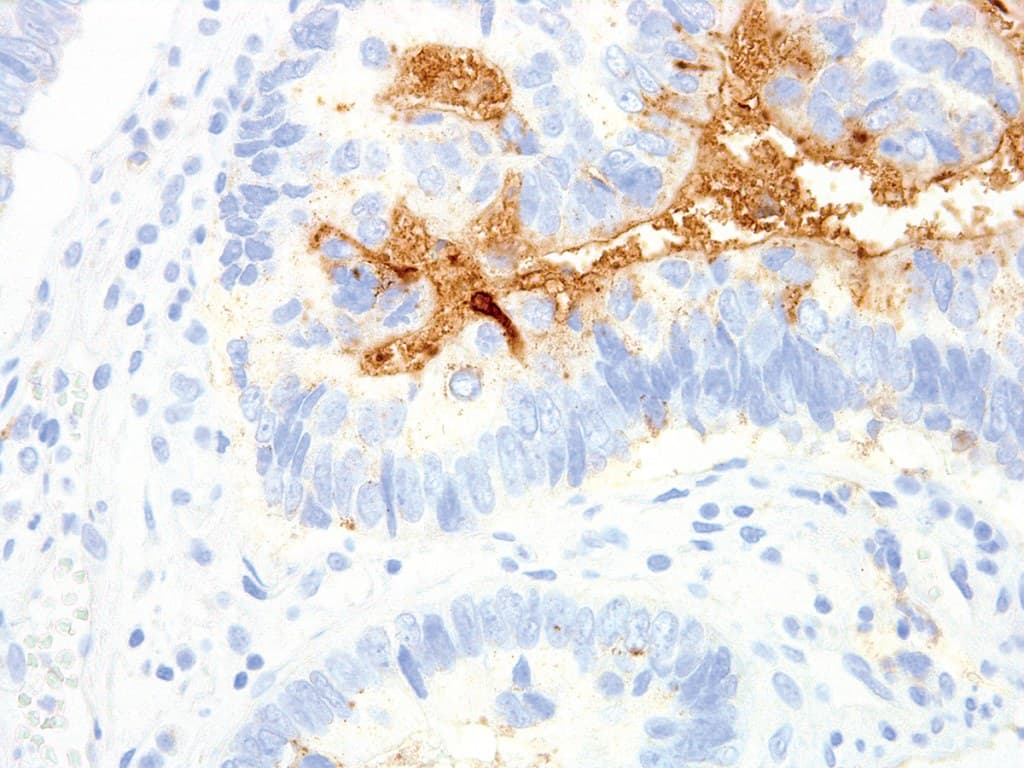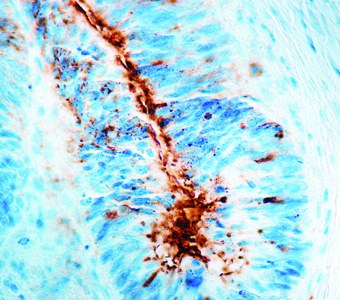 Cat#
Description
Size
Price Excl. VAT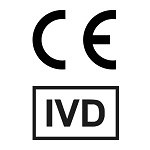 IHC072-1
1ml,Concentrated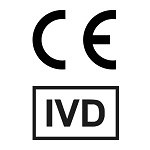 IHC072-100
0,1mlConcentrated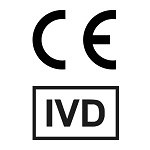 IHC072-7
7ml,prediluted