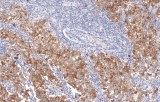 Anti-Podoplanin CE/IVD for IHC - Pulmonary pathology
Podoplanin is a transmembrane mucoprotein specifically expressed in the endothelium of lymphatic capillaries, while remaining absent from the blood vasculature. The protein is co-localized with VEGFR3/FLT4 in normal skin and kidney. Anti-Podoplanin is useful in the identification of lymphangiomas, Kaposi's sarcomas, epithelioid mesotheliomas, hemangioblastomas, seminomas, and some angiosarcomas which likely have lymphatic differentiation.

Antibodies are intended for qualified laboratories to qualitatively identify by light microscopy the presence of associated antigens in sections of formalin-fixed, paraffin-embedded tissue sections using IHC test methods. The use of these antibodies is indicated, following the differential clinical diagnosis of diseases, to facilitate the identification and differentiation of carcinoma in the context of antibody groups, the patient's clinical history, and other evaluated diagnostic tests. by a qualified pathologist.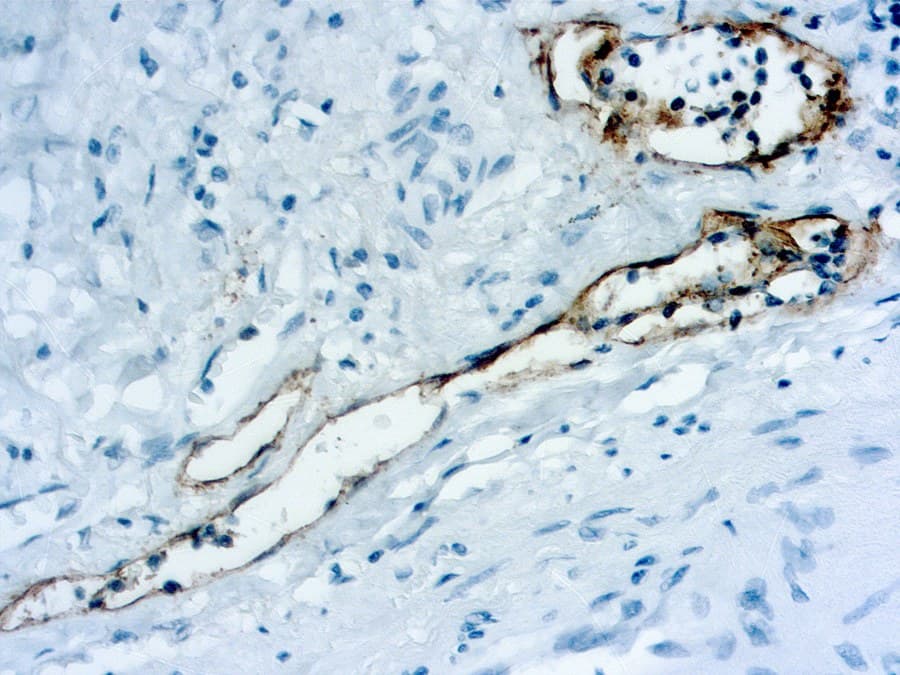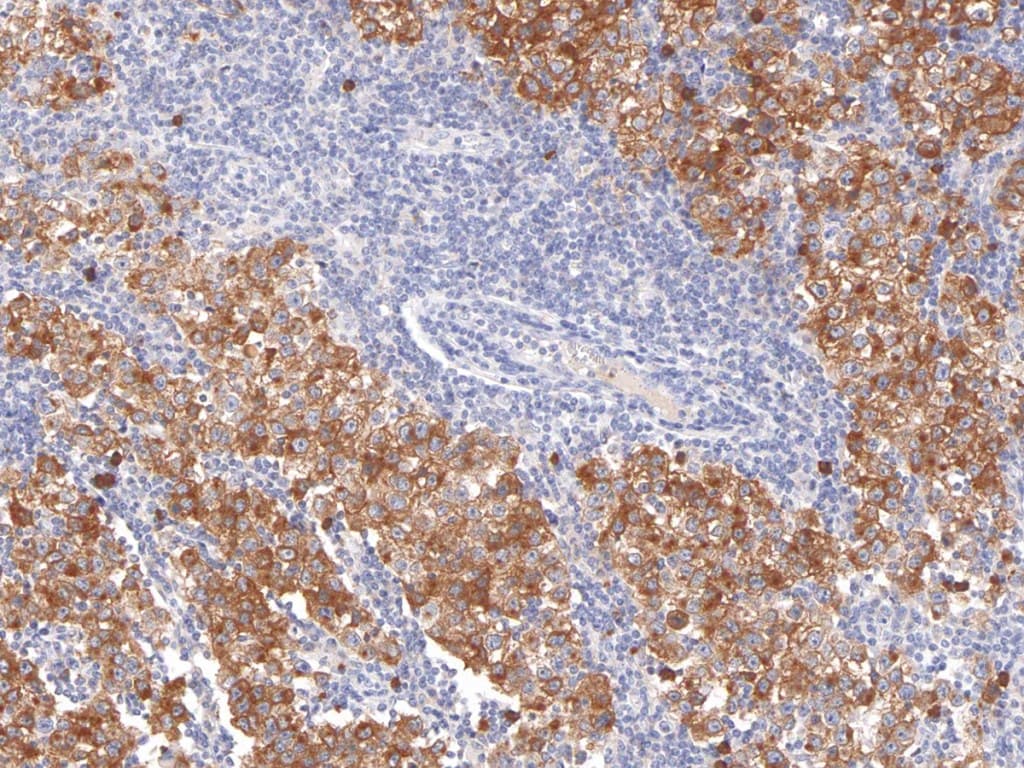 Lung section

Testicular Cancer section
Cat#
Description
Size
Price Excl. VAT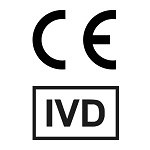 IHC650-1
1ml,Concentrated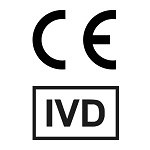 IHC650-100
0,1mlConcentrated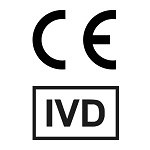 IHC650-7
7ml,prediluted