qPCR kits for colorectal cancer mutations
ColoScape is a real-time PCR in vitro diagnostic assay for qualitative detection of colorectal cancer (CRC) associated mutations and is intended to improve upon existing CRC detection tests.
Cell growth and differentiation signalling pathways are involved in the genesis of CRC such as the WNT and RAS/RAF/MAPK pathways. Mutations in key genes in these pathways are the hallmarks of CRC development. Genetic and epigenetic changes in these pathway components have been studied extensively in relation to their roles in the initiation and development of CRC and have also been found to be key companion diagnostic biomarkers for targeted therapies such as anti-EGFR antibodies Erbitux and Panitumumab (Vectibix).
ColoScape is a novel multigene mutation biomarker real-time PCR-based assay for qualitative detection of colorectal cancer-associated somatic mutations in the genes that are frequently mutated in colon cancer patients and are responsible for aberrant colonic epithelial cell proliferation. The assay allows the sensitive detection of the presence or absence of mutations in the targeted regions of the genes interrogated in tissue biopsy (FFPE) and plasma samples.
Cat#
Description
Size
Price Excl. VAT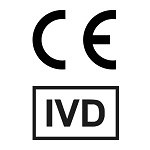 DC-30-0006E
3 Samples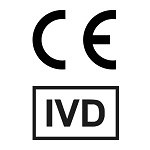 DC-30-0024E
24 rxn