qPCR kits for JAK2 mutations
Janus kinase 2 (JAK2) is a tyrosine kinase protein involved in several cell signaling pathways that are primarily responsible for cell survival and proliferation.
JAK2 is part of the kinase super family, an enzyme whose role is to transfer a phosphate group to target molecules (substrates) through ATP, a process called phosphorylation. Moreover, the tyrosine kinase family more particularly transfers the phosphate group to the tyrosine domain of the substrates. Finally, this family contains the subfamily JAK (Janus kinase) which are non-receptor intracellular signaling molecules.
JAK2 is related to cytokine family receptors (which can be activated by cytokines, growth factors such as EPO-R, TPO-R, GM-CSF-R, gamma IFN, GH-R , PRL-R, etc.). Mutations in the gene encoding the JAK2 protein are involved in the onset of certain myeloproliferative diseases.
The first mutation on JAK2, responsible for certain myeloproliferative syndromes, was identified in 2005.
Cat#
Description
Size
Price Excl. VAT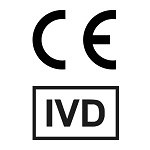 DC-10-0165
60 Samples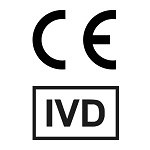 DC-10-0166
30 Samples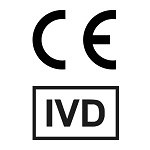 DC-10-1037
10 Samples