qPCR kits for NRAS mutations
RAS proteins are part of the GTPase family and play an important role in the transmission of extracellular signals from membrane receptors to the nucleus, leading to the regulation of proliferation, survival, differentiation and cell migration. as well as angiogenesis. Their activation is triggered via membrane receptors, including EGFR. There are 4 isoforms encoded by three different genes: KRAS (Kirsten RAS), HRAS (Harvey RAS) and NRAS (Neuroblastoma RAS).
In colorectal cancers (CRC), the KRAS gene is frequently mutated (40 to 50% of cases), the NRAS gene is much more rarely carrying mutations (about 5 to 8% of cases) and it is not described of mutation of the HRAS gene.
The proto-oncogene NRAS is mapped on chromosome 1 and is activated in HL60, a promyelocytic leukemia cell line. The NRAS gene specifies two main transcripts of 2Kb and 4.3Kb. The difference between the two transcripts is a simple extension through the termination site of the 2Kb transcript.
Cat#
Description
Size
Price Excl. VAT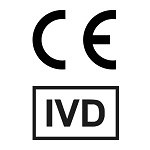 DC-10-2020
10 Samples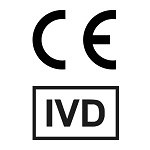 DC-10-3020
30 Samples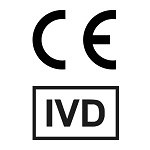 DC-10-4020
60 Samples