qPCR kits for KRAS mutations
The KRAS protein encoded by the KRAS gene on human chromosome 12 is a small GTPase that plays a key role in the genesis of several cancers. It is part of the RAS protein family. RAS proteins are part of the GTPase family and play an important role in the transmission of extracellular signals from membrane receptors to the nucleus, leading to the regulation of proliferation, survival, differentiation and cell migration. as well as angiogenesis. Their activation is triggered via membrane receptors, including EGFR.
The RAS proto-oncogene family includes three well-characterized genes: HRAS, NRAS and KRAS.
The KRAS gene, which codes for the RAS protein, is one of the most frequently activated oncogenes in cancers, and particularly in CRC, where it is mutated in 35 to 40% of cases. The RAS proteins that result from these mutations of the KRAS gene are therefore constitutionally active, which gives them oncogenic potency via an acquired activation of the intracellular signaling pathways involved in cell proliferation and apoptosis processes.
Cat#
Description
Size
Price Excl. VAT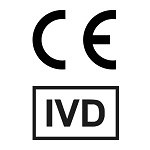 DC-10-2010
10 Samples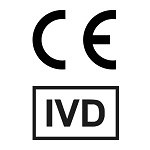 DC-10-3010
30 Samples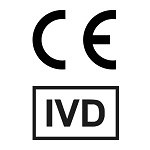 DC-10-4010
60 Samples