1Kb DNA Ladder
Cat# BM201-02
Size : 5x500µl
Contact local distributor :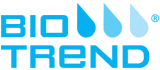 Phone : +1 850 650 7790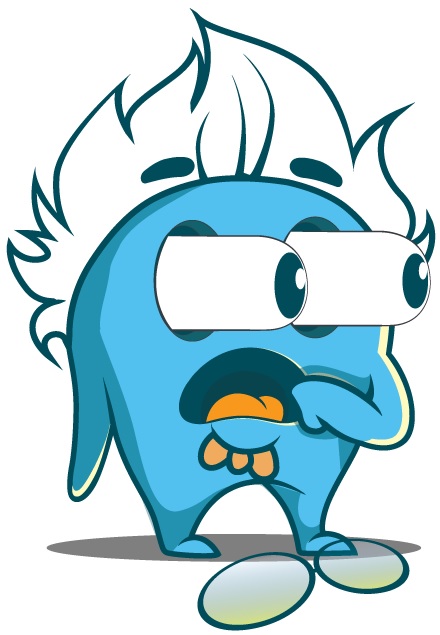 Ooops, where am I?
The page you are looking for is currently unavailable.
Dr. Booster (the blue guy on the left) could not believe that just happened. Are you looking for something specific? We would love to help you find it. Use the live chat on the bottom right of this page or email info@biotrend.com. We would love to hear from YOU!
Checkout these popular services, products and resources
Services

ELISA testing service
Custom antibody production services
IHC services & IF services
Western blottig WB services
Protein expression service
Antibody validation service
Products

Primary Antibodies
--Monoclonal Antibodies
--Rabbit Monoclonal Antibodies
ELISA Kits
--PicoKine™ ELISA Kits
--PicoKine™ Fast ELISA Kits
--EZ Set™ ELISA Antibody Pairs
--Multiplex ELISA Solutions
Secondary Antibodies
Resources

ELISA principles, how ELISA works
Flow cytometry principles, how FACS works
Western blot principles, how WB works
Immunohistochemistry/IHC principles, How does immunocytochemistry work