DNA Buccal Swab with 2ml tube and special release cap, individually wrapped and ethylene oxide treated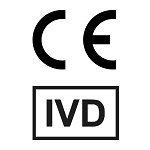 Katalog-Nummer SK-2S
Size : 100/box
Contact local distributor :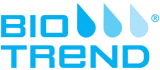 Telefonnummer : +1 850 650 7790
Zur Verwendung in der In-vitro-Diagnostik. Nur für den professionellen Gebrauch.
Isohelix
DNA/RNA Buccal Swabs
Designed to Increase Yields of High Quality Buccal Cell and Nucleic Acids & All Species of RNA
Isohelix Buccal Swabs Superior Performance
The Isohelix range of Buccal Swabs has been designed to give increased yields of high quality buccal cell and genomic DNA and offer significant advantages over other swab designs.